Best of 2013: Tennis strings
Posted on December 28, 2013 in Strings
List mania continues today with some of our playtesters weighing in on their favorite strings of 2013. In case you missed them, check out our picks for racquets and shoes.
Our TW playtesters sure love their poly strings, and it shows with their choices. Head was the runaway winner in this category with three people choosing Sonic Pro Edge.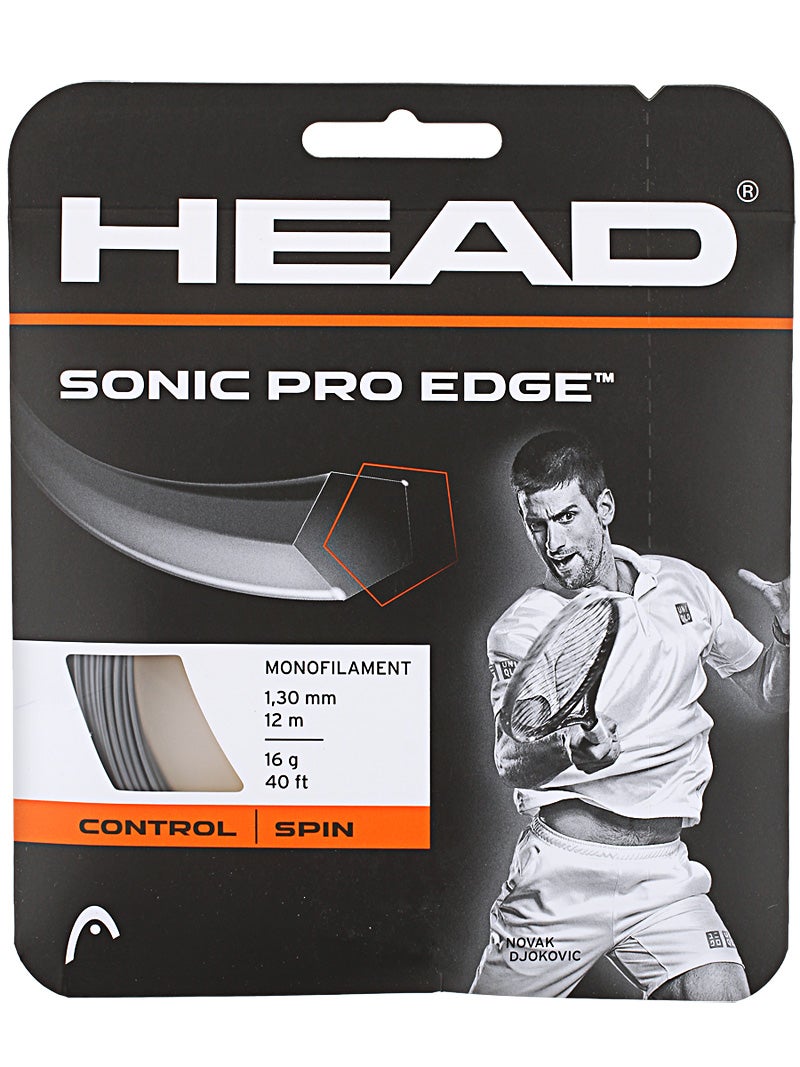 Andy: "It's crisp, lively response and exceptional spin potential is right up my alley for a co-poly string. It's a great poly for a wide variety of users, from players looking to try a poly for the first time to longtime poly users who are looking for something softer and more responsive."
Brittany: "I'm normally not picky when it comes to strings, so this category is tough for me. However, there is one string that was released this year that stood out to me: Head Sonic Pro Edge. When I put this string in my  more powerful racquets (like Babolat Pure Drive, Donnay Formula 100, Yonex VCORE 100 S), it gives me the perfect balance of power and control. I appreciated the extra bite I got on the ball from the string's shape especially when going for sharper angles to pull my opponents off the court. I was also surprised with how comfortable the string was to play with."
Karly: "With all the bite, control and comfort for a polyester, for me Sonic Pro was easily a top contender of 2013. I loved the grip pf the distinct edges on the string. I felt like I could control my type of shots well because of it. Then there was also the feel of the string. For a polyester the string was livelier and softer than most, which I was a big fan of."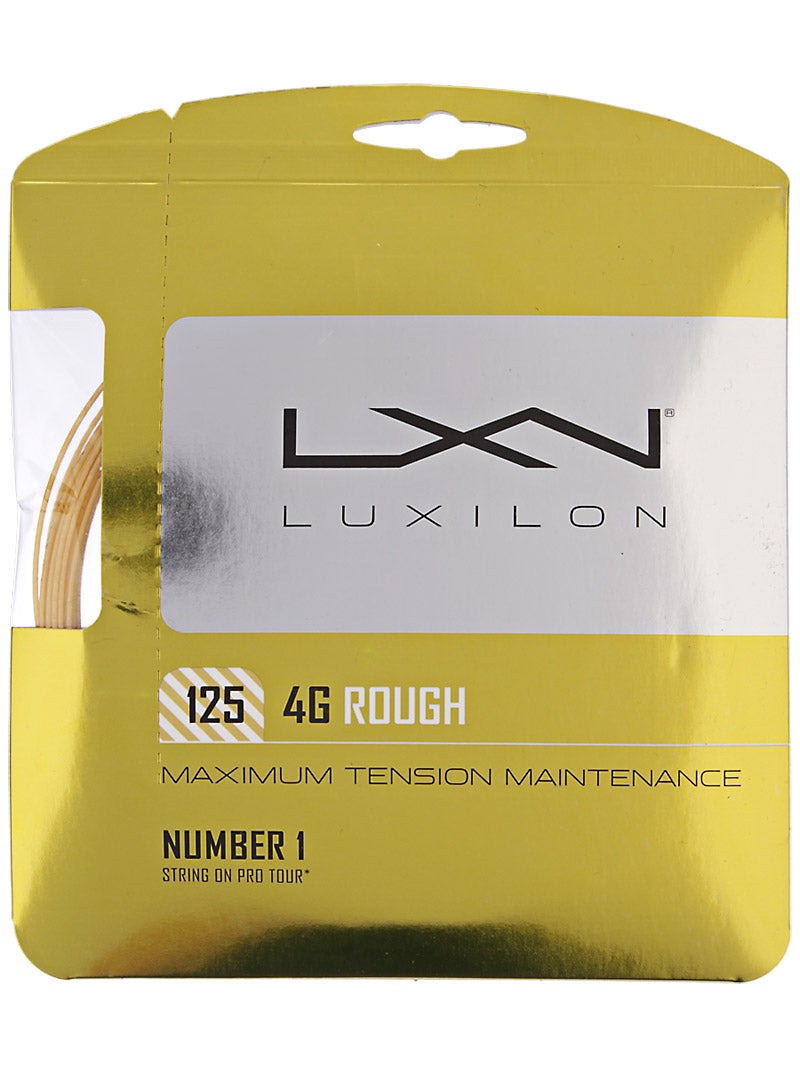 As a big fan of all things spin, Jason went with Luxilon 4G Rough.
Jason: "The 4G was already one of my favorite strings and now it gets just a bit more bite on the ball, I'm all in."
To counter Jason and his spinny ways, we have Michelle, who instead loves to crush her flat groundies. She got to playtest Prince Tour XS before its release. But don't worry, it should be here any day now.
Michelle: "I'm not one to jump on the spin-technology bandwagon with my flat groundstrokes. But when a string comes shaped like a triangle and is low-powered, yet comfortable and I can feel the bite from the strings — yes please! This new string from Prince has quickly become my favorite from this year!"
For those who follow our reviews closely, it's probably no secret that Chris loves Volkl Cyclone. Well, package his favorite co-poly with a multi and you have his favorite new string of 2013: Volkl Psycho.
Chris: "Blending the control and spin of a co-poly with the comfort and power of a multi makes Psycho an excellent hybrid. For under $10 a set it is a fantastic deal and I love the black/pink version."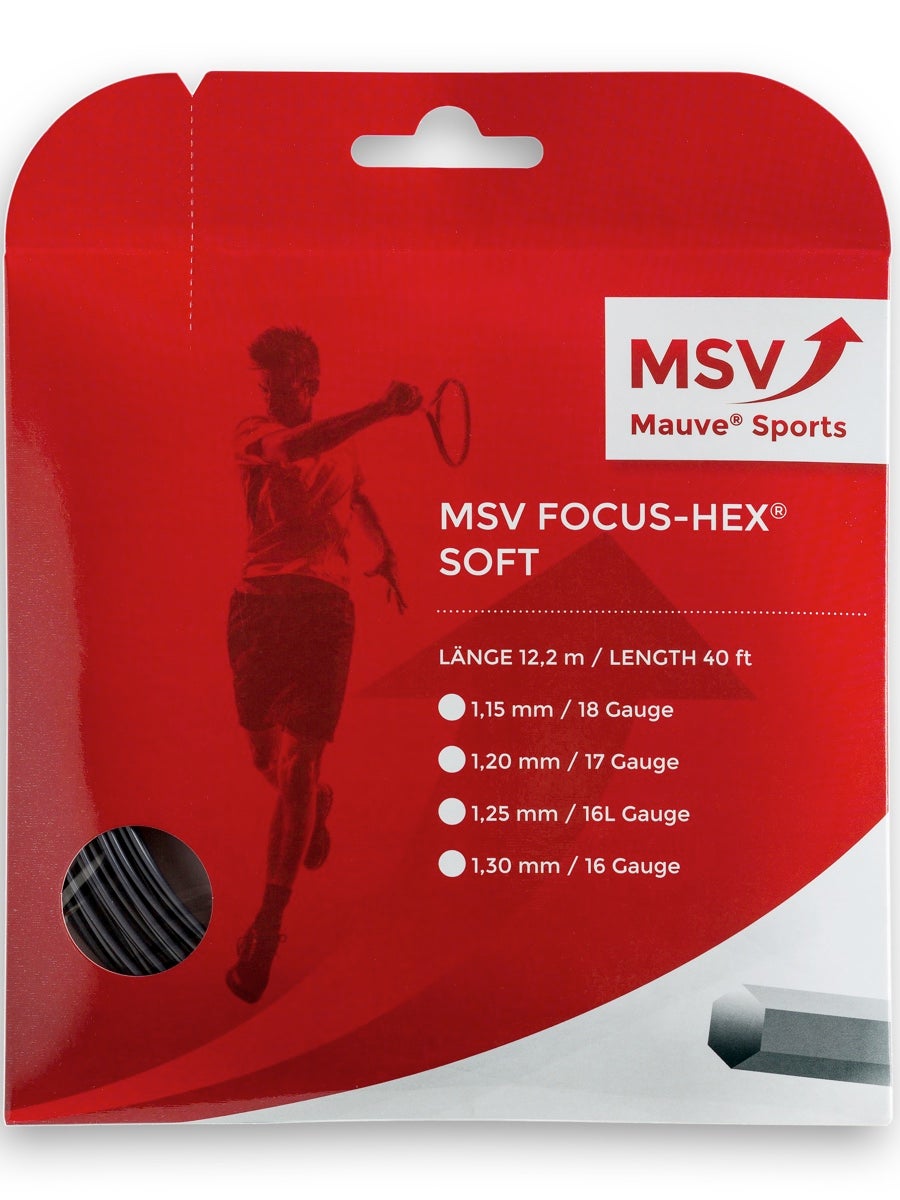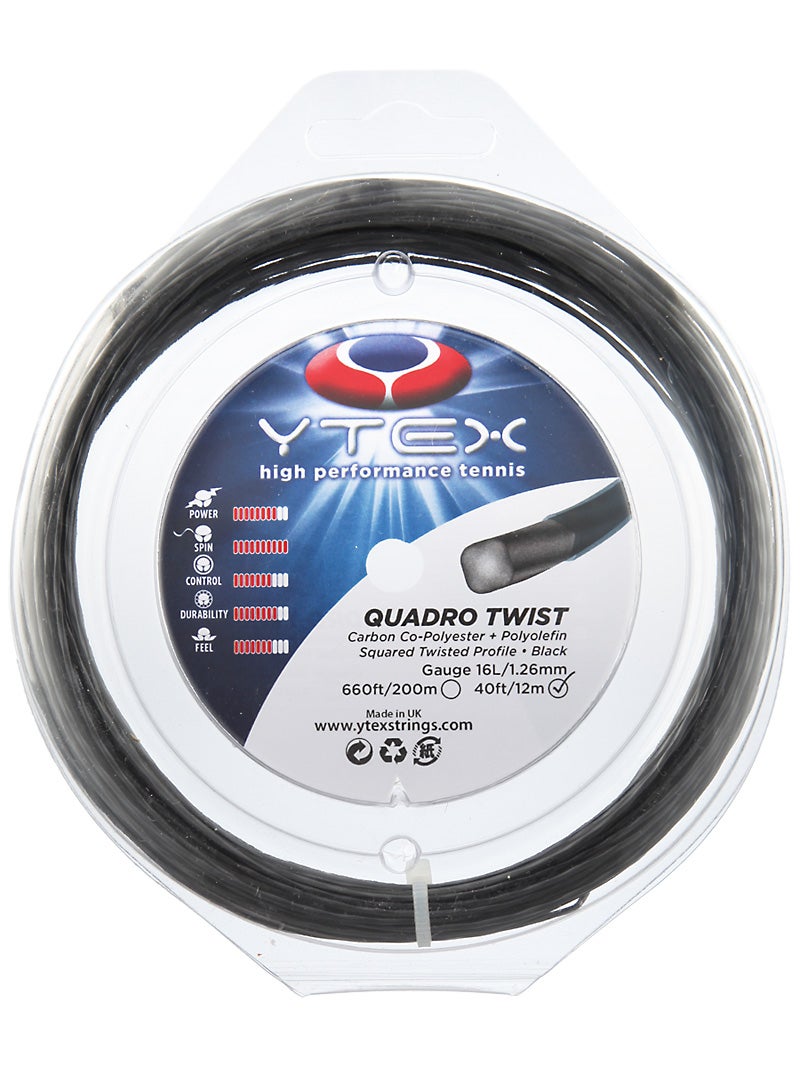 You may not see Jon in front of the camera, but he is our go-to man when it comes to anything string. He had two standout strings for the year.
Jon: "MSV Focus Hex Soft 1.25 & Ytex Quadro Twist 16L." Two durable co-polys that grab, flatten and rotate the ball while providing a feel that is firm without being uncomfortable."
Comments