Posted on December 28, 2012 in Strings
With our favorite picks for racquets and shoes now in the books, we turn to the playtesters' favorite strings in 2012. Which strings did you try this year that you consider standouts?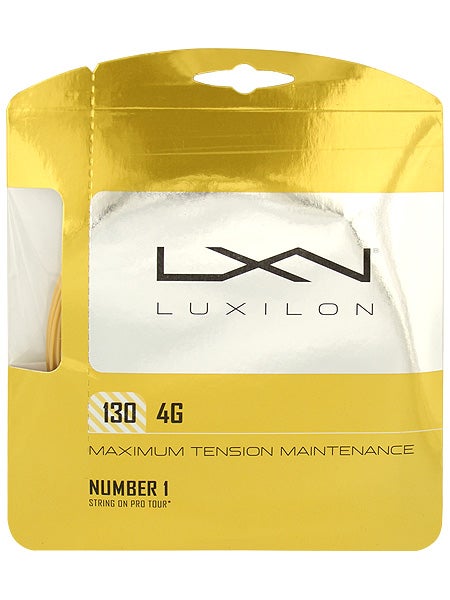 Luxilon 4G
Jason: "With so much string too choose from, it takes a really special one to stand out, and that is the Luxilon 4G. As to be expected with a poly, control and spin are great. But the ball pocketing was surprisingly good as well. It doesn't play as soft as my favorite string, Polyfibre TCS, but not nearly as firm as other polyesters. The best thing about it is that it maintains tension well. Which is something polyesters are not known for. I usually have to cut out a poly string within 2-3 weeks, but with the 4G, I can leave it in for a month."
Chris: "I'm a big fan of Luxilon 4G. I get great spin and control with 4G in my racquets. I've hit the string in a ton of racquets and have found it to work great in all of them. I recently even hit 4G in a wood racquet and it still felt great, adding some control and spin to help tame the 13.5 ounces of wood fueled plow through."

These next three picks come from our string guru, Jonathan. Whenever we playtesters have an itch to try something new or want to explore string possibilities, we turn to Jonathan. He works closely with the TW professor and closely follows the science behind all of the research.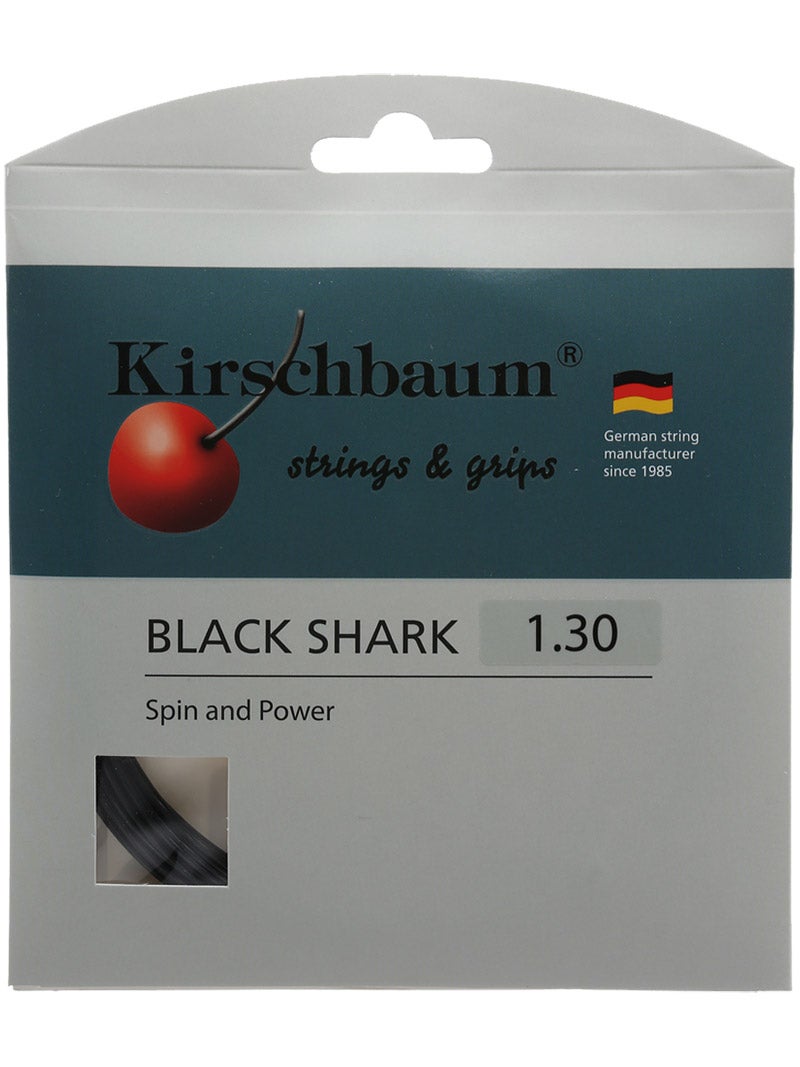 Kirschbaum Black Shark: "The black version of the Spiky Shark franchise featuring eight sharp teeth for gripping the ball, this one received an incredible score for spin in our TW Lab. Unlike the softer co-polys that have flooded the market as of late, this one has a traditionally firm feel."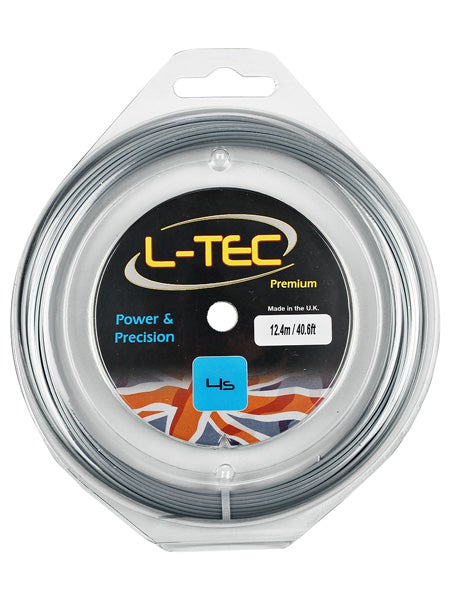 L-Tec Premium 4S: "This one comes with a very unique squoval shape to maximize string movement and snap back. Another string that scored remarkably well for spin in the TW Lab."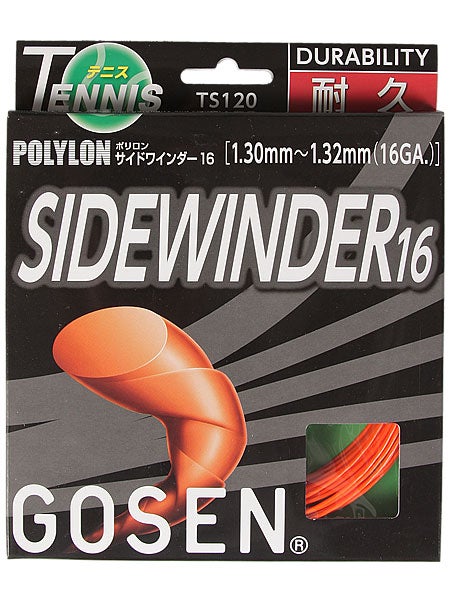 Gosen Sidewinder:  "A soft and ultra-playable co-poly twisted for added bite."
Volkl Cyclone 17 – Pink
Disclaimer: Cyclone wasn't new to 2012, but the pink color was.
Tiffani: "I am not usually a fan of poly by itself, but this color is pretty cool. I like putting Cyclone 17 in pink as a hybrid with another Volkl string, V-Twist. The result not only looks great (I think the pink color looks better once strung in racquet than it does the package), but it plays wells, too. It offers comfort over a full bed of poly and added control over a full bed of multifilament."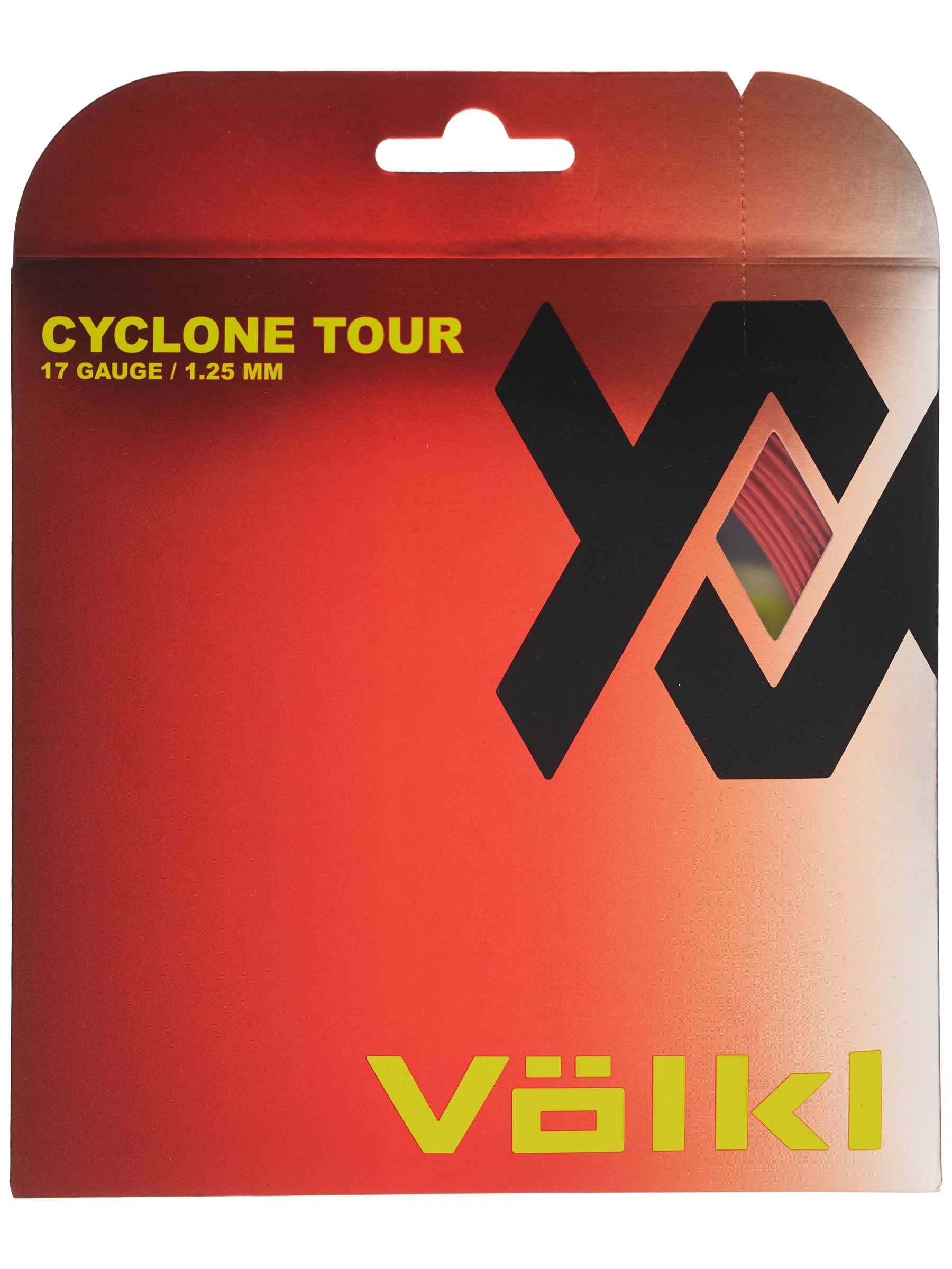 Volkl Cyclone Tour 16 Red
This, too, is a twist, literally in this case, to Cyclone – a string popular among the playtest team. This version of Cyclone is twisted, making it feel softer than the original.
Brittany: "I have always been a fan of Volkl Cyclone so I was excited this year to try the Tour version. It comes in a bright red color that definitely makes a statement in any racquet I put it in. Additionally, it was a great string to play with. I enjoyed the extra bite and soft feel this string offered compared to the original."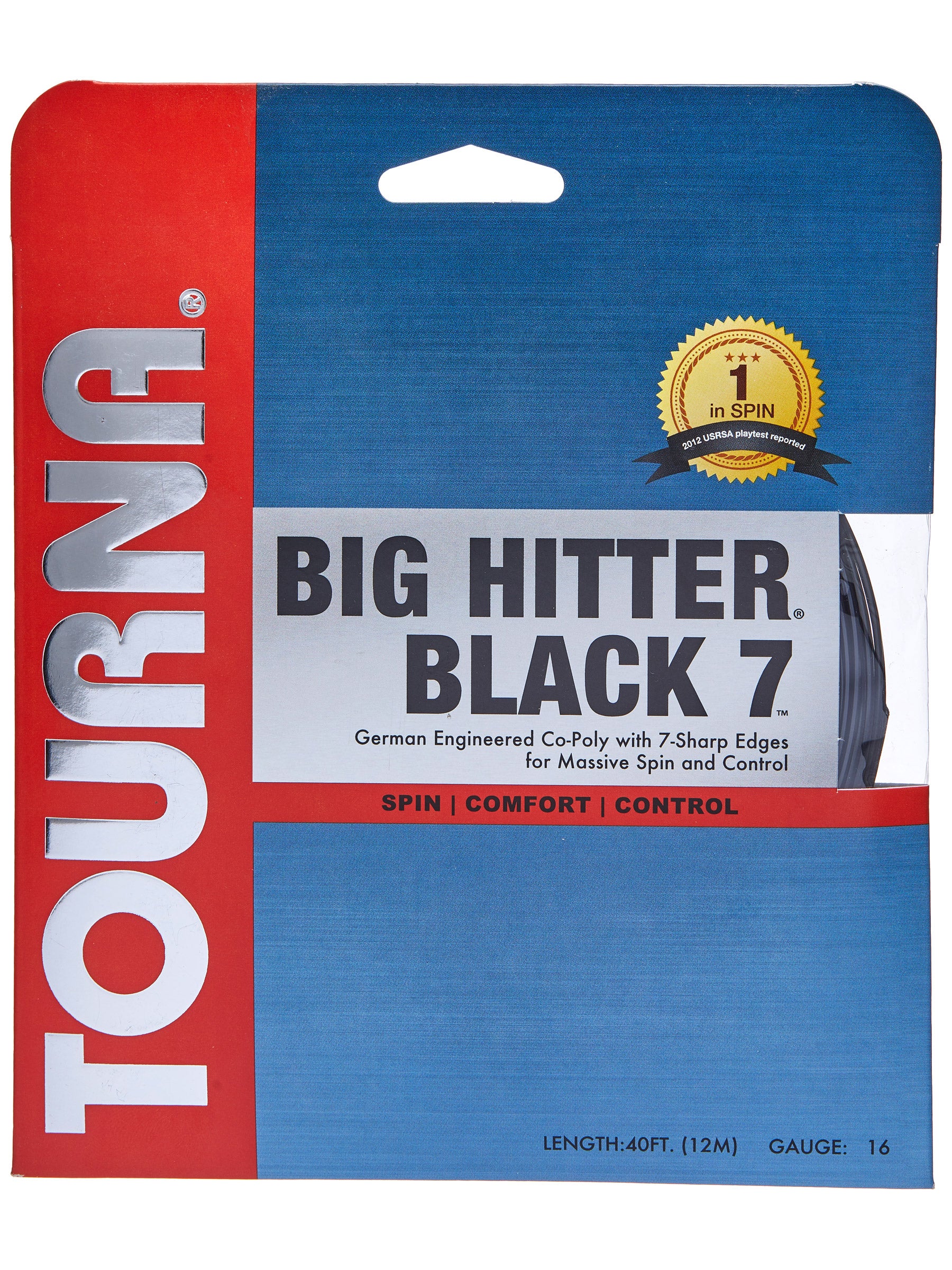 Tourna Big Hitter Black 7
Andy: "Incredible performance and at even more incredible price! I was addicted to Tourna Grip, and now I'm hooked on their string. Great string at a great value!"
That's it for strings. Check in tomorrow for our next installment: Apparel!
Happy Hitting!
Tiffani, TW
Comments