Posted on June 3, 2014 in Shoes and Apparel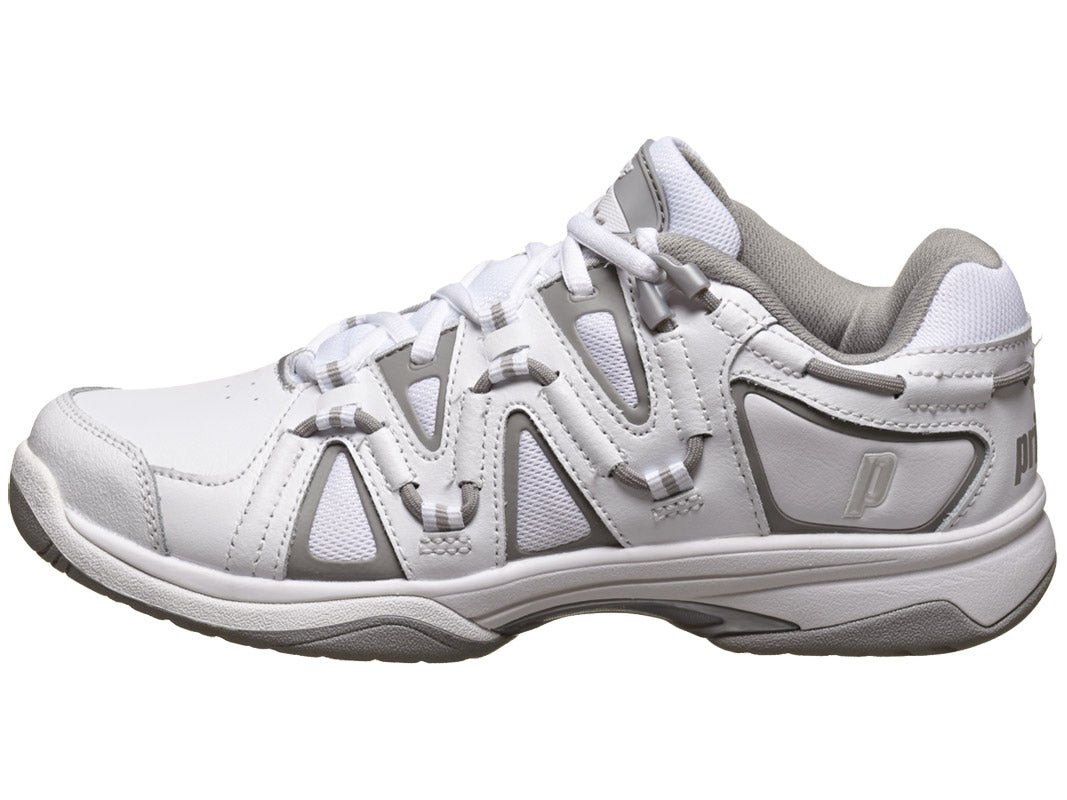 The Prince Scream is back at Tennis Warehouse! Women with wider feet can rejoice! Let's add this one to the list of shoes for women looking for a wider fit.
The QT Scream 4 is the latest in this series that has many devoted fans. The signature look is there right alongside the familiar fit. Sliding my feet into the Scream 4, my feet wanted to scream for joy! They didn't feel constricted; I could give my toes a little wiggle.
The cushioning also feels nice and soft underfoot, and the Scream 4 flexes nicely from heel to toe right out of the box. Take note that this isn't the lightest shoe out there, but there's plenty of comfort and support to make this a great all-around option for female players seeking a wider fitting shoe.
Happy Hitting!
Tiffani, TW
Comments