Posted on March 5, 2014 in Shoes and Apparel
Prints are in for men when it comes to shorts this season. Notable pros to step out in printed shorts at the start of this season include Roger Federer and Juan Martin Del Potro. Here are my top five printed men's tennis shorts.
1. Travis Mathew Men's Spring Curtis Short – $68.00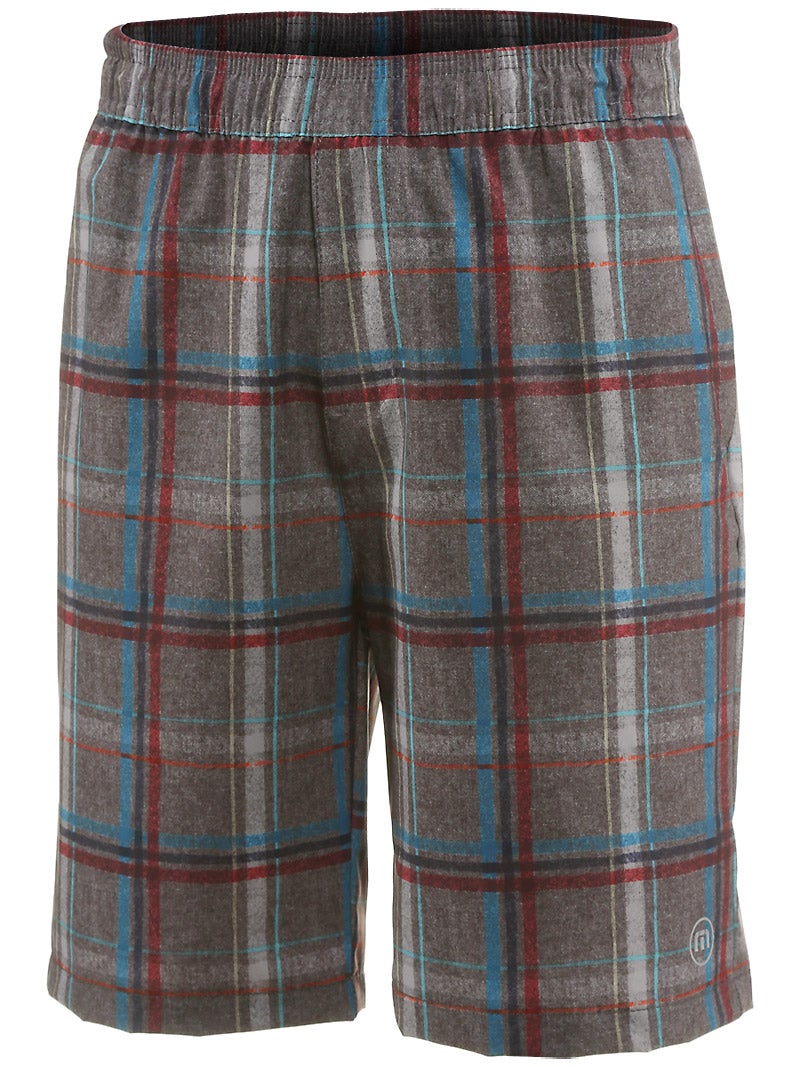 Plaid shorts have been around the courts for ages. Everyone has done them, Nike, adidas, Fila, the list goes on. But no one has done it better than newcomer to the tennis scene Travis Mathew. Looking at the Curtis Short from a distance, you'd think this is a casual cotton short. Up close, you realize that this is a performance stretch woven short.
2. Nike Men's Spring Gladiator 8″ Short – $60.00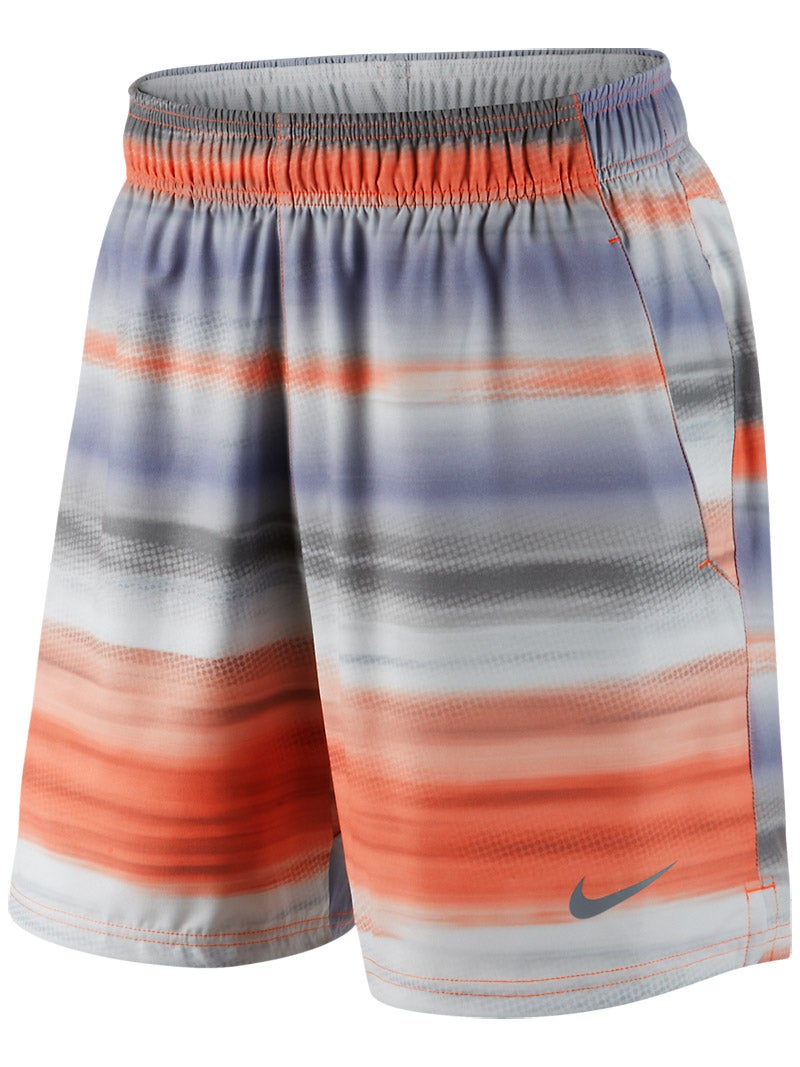 Nike has several printed options this spring, but if you're going to go with a print, you might as well jump in with two feet. The Gladiator 8″ Short makes a statement and is best paired with a neutral top. This, too, is a stretch woven short
3. Asics Men's Spring 2-in-1 Short – $58.99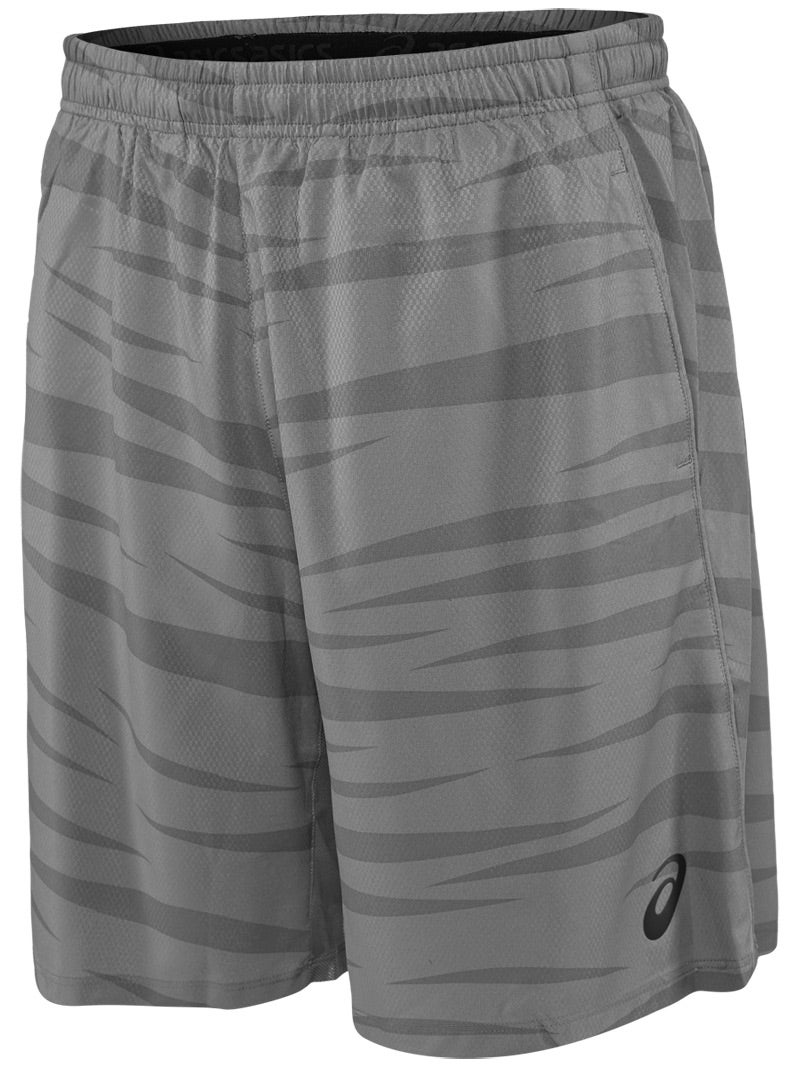 Asics played around with print in a lot of the pieces in the spring collection. The 2-in-1 short has solid options, but its the grey print that stands out. This one is a stretch woven with a built-in compression short. I'm starting to sense a fabric trend here, too.
4. Athletic DNA Men's Black Ops Brush Short – $36.00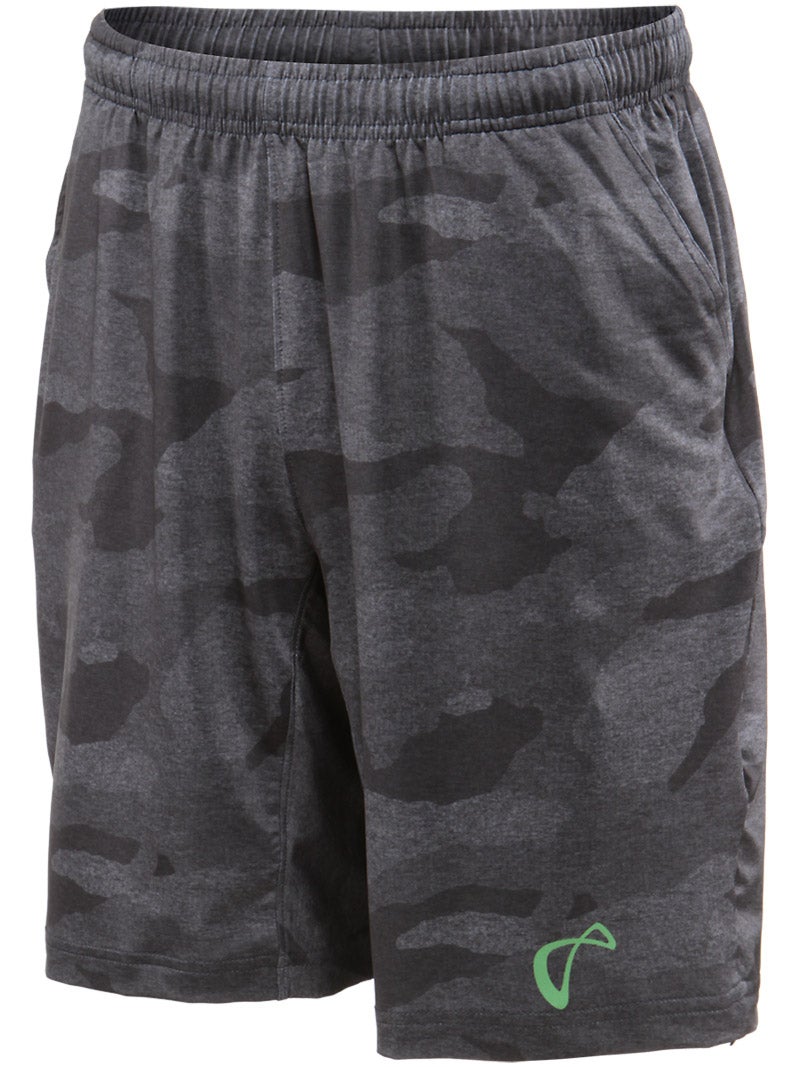 Camo remains a popular look in athletic and casual wear, and Athletic DNA's Black Ops short went for it. The grey, rather than green-brown colors, gives this one a competitive edge.
5. Solfire Men's Fall Canvas Print Short – $50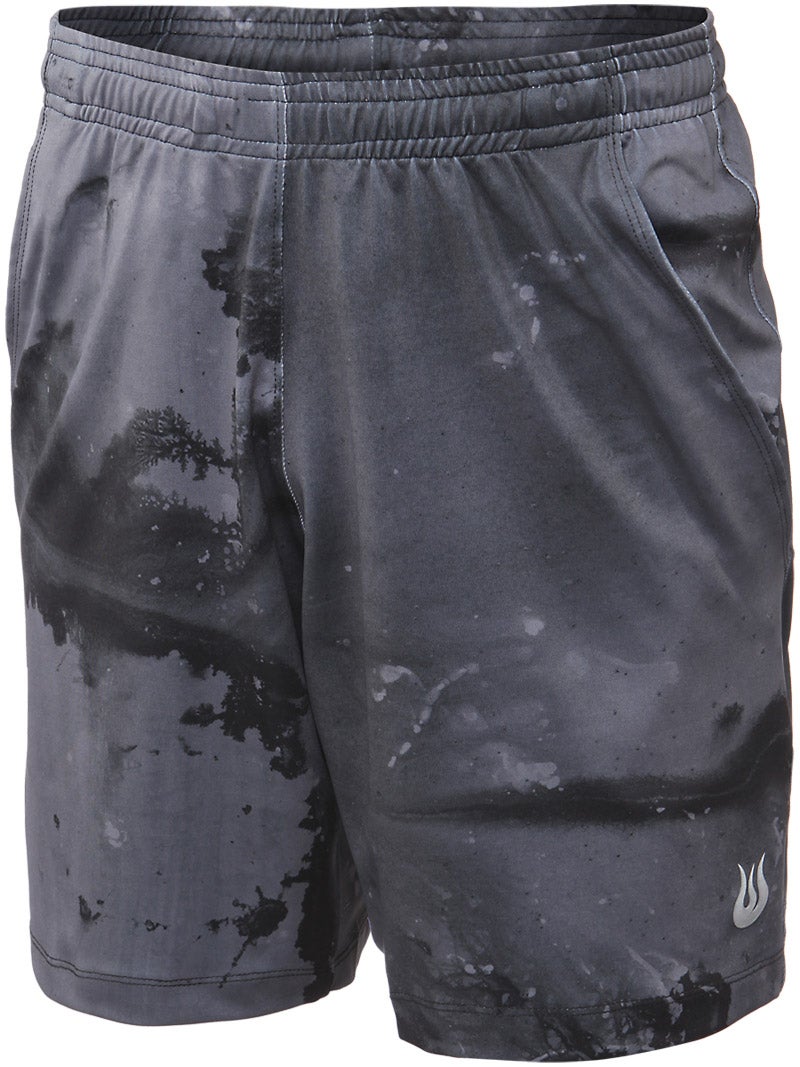 On the leading edge of this trend, Solfire came out with a printed short last fall. Solfire's designs are always pushing forward, showcasing art on athletic wear. This particular short is based on Solfire-founding artist Brendan Murphy's paint canvas.
Comments