Holiday survival guide: Relax in cozy pants
Posted on November 28, 2013 in Shoes and Apparel
The season of go-go-go and then go some more is upon us. Thanksgiving is just the start of big meals, holiday parties, crowds, wrapping paper, high heels, cocktail gatherings, kids' holiday recitals, office parties, cookie exchanges …. 'Tis the season for chaos, so we're all going to need something to help us forge ahead. My solution: comfy sweats.
I don't have time for that Calgon tub soak (did I just date myself?), and it's doubtful many of you do either, but I do need something to help me survive holiday madness. Enter cozy sweat pants. I can cook dinner, get the kids in bed, wrap some gifts and do it in comfort, and I don't have to sacrifice style while I'm doing it. There's no rule that comfy sweats must be baggy college sweats with the name of the college written across the rear. Not that there's anything wrong with that. Because I have those. Don't judge. But this is about treating myself to relaxation time (even if it's spent multi-tasking), so I might as well have some snazzy comfy sweat pants for the occasion. My choice? The adidas Stella McCartney Fall Pant.
It has the traditional comfort factor of French terry, but it's the woven fabric at the waist and leg hems that gives these pants a stylish edge. I also like that I can wear these down to the ankles or hike them up to capri length. I can vouch for the comfort factor as well. I was wearing these pants while kneeling next to the tub for my daughter's bath time when I thought that I really needed to get others to unite over the coziness of sweats, especially considering the time of year.
While we all should share in the comfort, we don't all share the same style. I asked the other ladies of the TW testing team to weigh in. Here are their choices.
adidas Women's Fall Boyfriend 3/4 Pant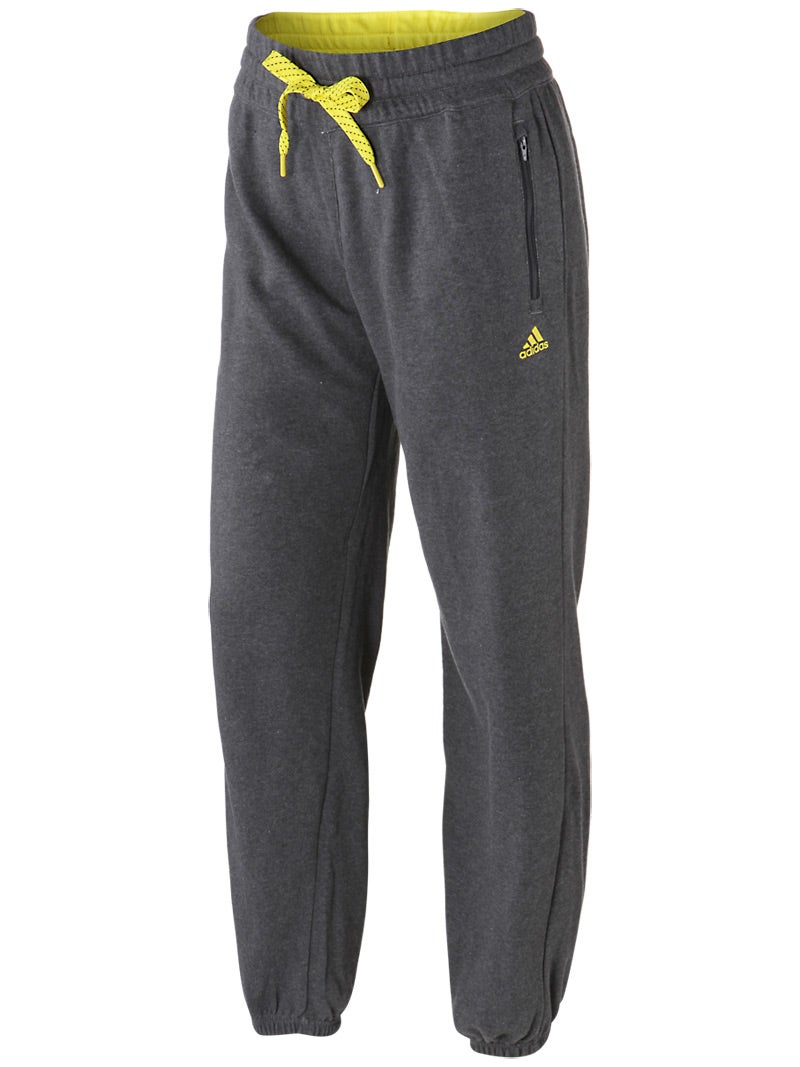 Karly: Nothing gets in the way between me and my downtime the minute I step into my house after a long day. I head straight to my closet and pick out a pant that screams the words causal and comfortable. One of those pants is the adidas Fall Boyfriend 3/4 Pant. The small bright pops of color make this a cute and fun pant, but it's the elastic waistband and loose style that are the key factors in making this one cozy pant to relax in. It's safe to say no lounge time is complete without a pant like this.
Tonic Women's Fall Boost Capri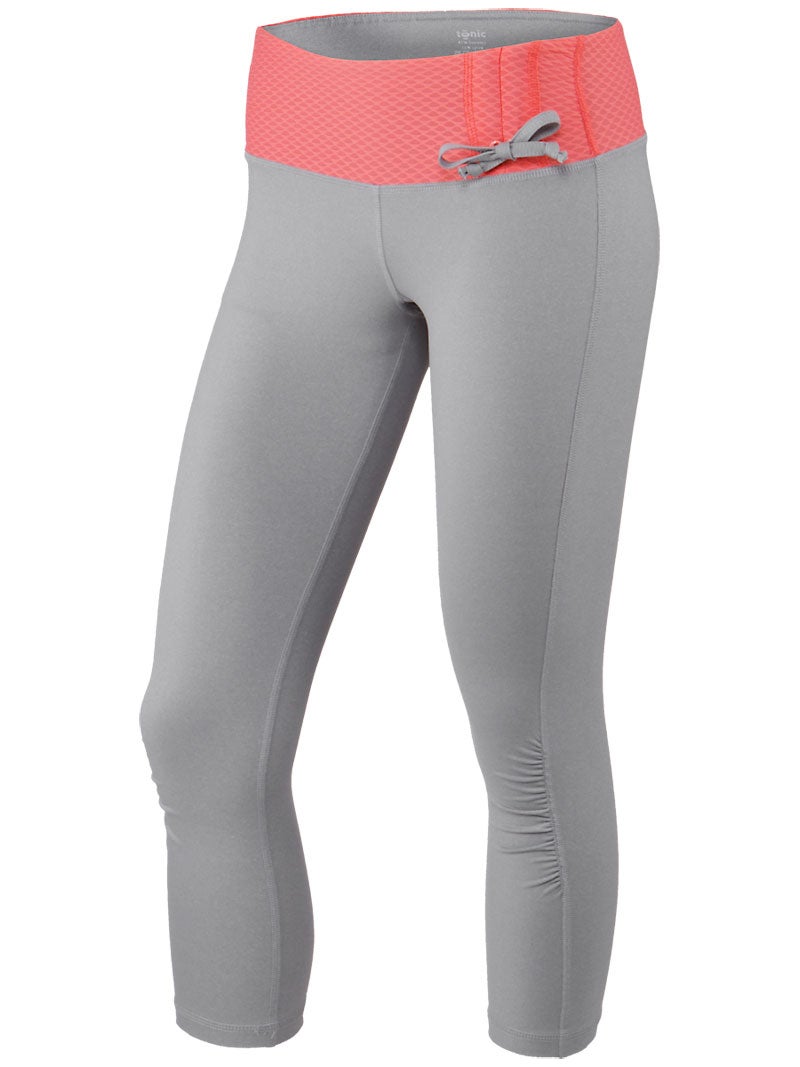 Brittany: There is a lot that goes in to a perfect comfy pant. The Tonic Fall Boost Capri meets all my needs and more no matter if I'm working out, running errands or relaxing at home. The capri is super stylish to start with its fun colors and attention to details like the decorative mesh on the waistband to the ruching at the knees. The most important part is comfort, and this capri nails it. The material is super soft and with the elastic waistband and flat seams, this capri is definitely at the top of my list.
Nike Women's Winter Club Capri
Michelle: I'm slightly obsessed with capri length sweats, not to mention these are so comfy and cozy! They are the perfect pair of pants to throw on after a long day of anything, but especially after shopping or cooking all day. Perfect for lounging on the couch while watching holiday movies. 🙂
Happy Relaxing!
Tiffani, TW
Comments