2014's best tennis shoes
Posted on December 26, 2014 in Shoes and Apparel
As we wind down for the year, it's time to take a look back at our favorite products of 2014. This year we start with shoes. These are our picks for the best in shoes.
Overall there wasn't one shoe we landed on, but speed is the definitive winner. We picked a bevy of speed-oriented shoes for favorite shoe of 2014.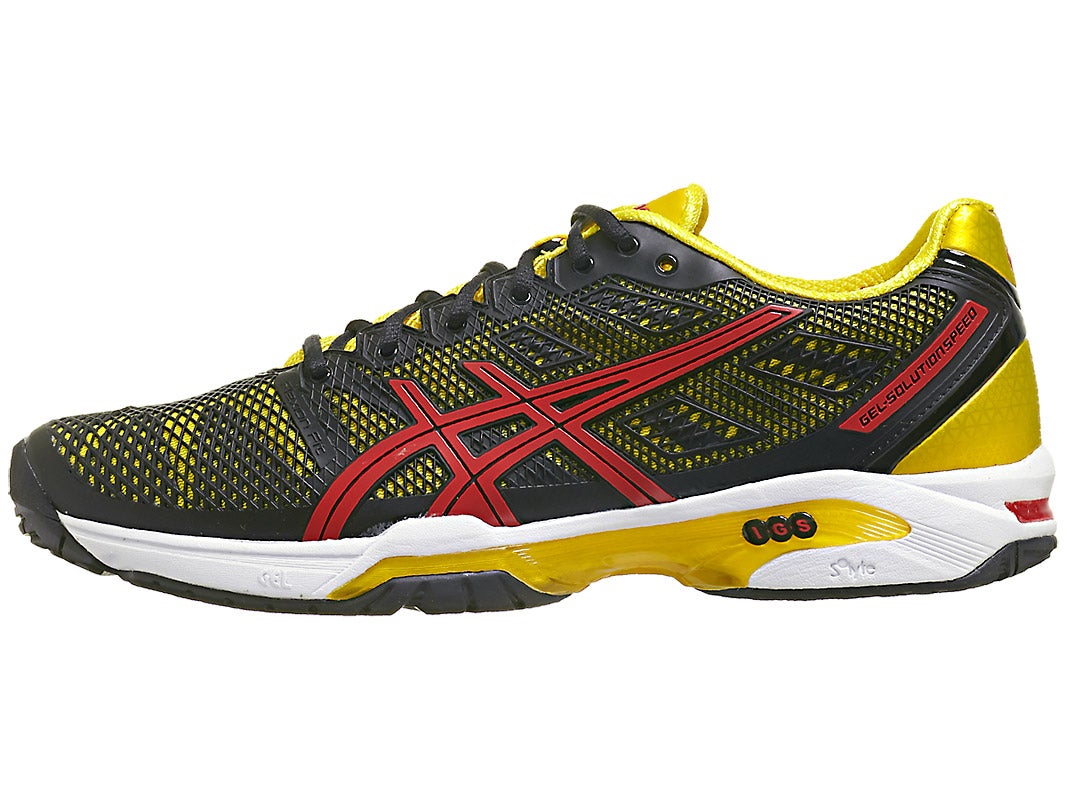 The Asics Gel Solution Speed 2 was a favorite for both men and women.
Andy: "My favorite match day shoe. Super comfortable, fast-feeling, plenty of support and they look great too!"
Michelle: "Asics Solution Speed 2 — quick, colorful, comfortable and the best shoe to wear on the court and then transition to the gym in! (again, I swear I didn't read Andy's til AFTER writing this)
Mark: "Slip your feet into these shoes, and you will understand why I did not elaborate any further."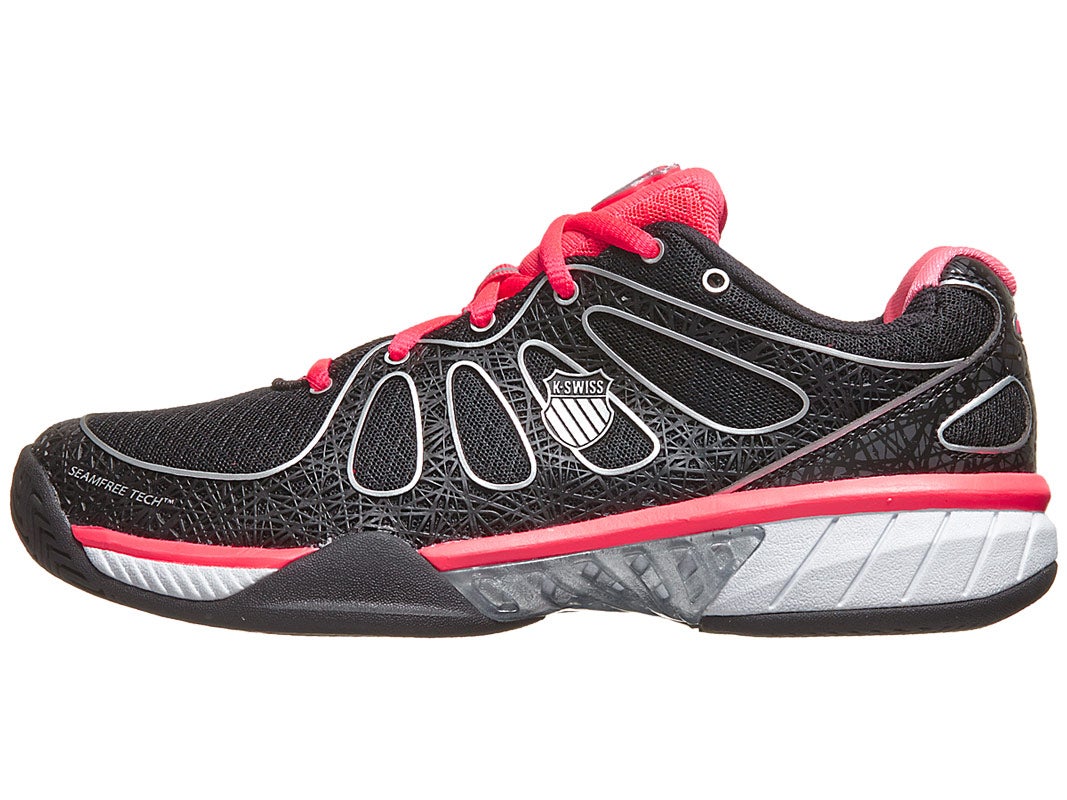 Also garnering three votes was the KSwiss Ultra Express, another lightweight offering.
Tiffani: "It was a toss up between the Ultra Express and the Gel Solution Speed 2 for me on favorite shoe of the year. What put the Ultra Express on top in the end was the wider fit and versatility. I can wear it to play or to the gym, and there are lots of fun color options, too."
Jason, who has a similar foot type to Tiffani, also picked the Ultra Express.
Troy: "It's one of the most comfortable shoes I have worn and still had decent support."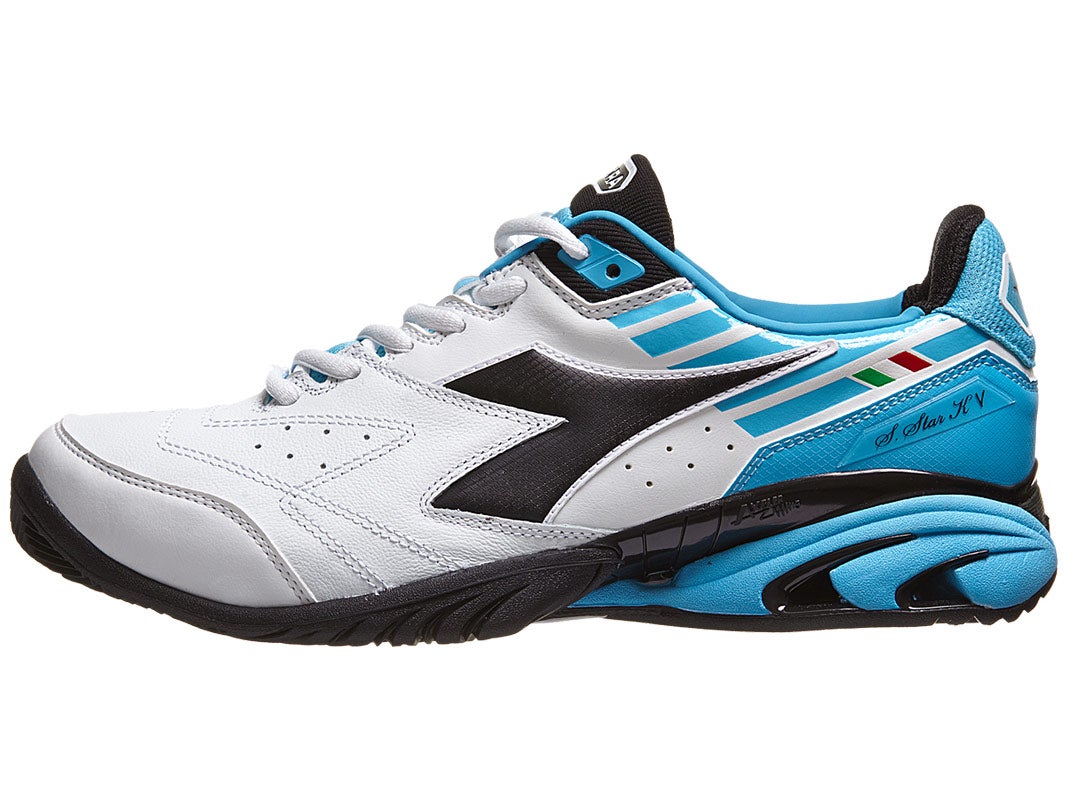 Diadora's comfort snagged two of our testers' votes.
Chris: "Diadora Speed Star K. Amazing comfort, durable, great fit, supportive and great traction. Did I miss anything? No. And neither did Diadora when they made this shoe."
Karly: "Diadora Speed Star K W II. Trust me, the comfort of these shoes will knock your socks off. Figuratively. Although if they happen to literally, they're so soft you probably don't need those socks anyways."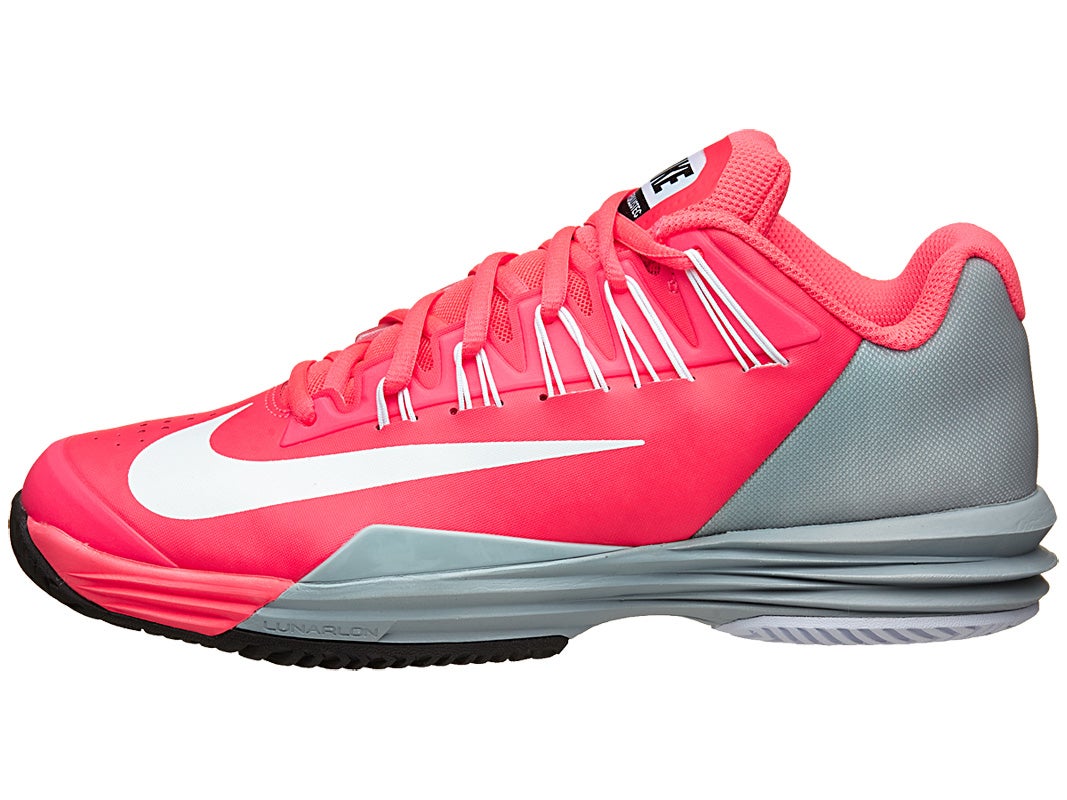 The final shoe on our list is the Nike Lunar Ballistec, another colorful, light offering.
Brittany: "The Nike Lunar Ballistec won best shoe for me for a couple reasons. The first was the bright, fun colors! Secondly, the shoe was lightweight, comfortable and fit my narrow foot. The six month durability guarantee definitely is important as it wasn't the most durable shoe."
Comments