Posted on February 10, 2015 in Strings
Players looking for that elusive blend of comfort, control and spin will want to take a look at Wilson Revolve!
A comfortable firm co-poly, Revolve is ideal for players with long, fast strokes. Revolve promises to provide players with tremendous precision and predictability on big swings as well as giving players lots of spin. The science behind it tells us that its unique molecular structure and a proprietary additive has made Revolve so it will increase the string's ability to deflect and snap back resulting in heavy spin. Offering higher comfort than a traditional polyester, Revolve is a great option for intermediate and advanced players looking for durability, control and spin.
Chris and I did an extensive playtest with Revolve and for the first time we were able to utilize our Playsight Smart Court and test the string side by side with our current string of choice. Chris spent his playtest using his Wilson Six.One 95S and tested Revolve side by side with Volkl Cyclone. I used my Babolat Pure Drive Roddicks and played side by side with Revolve and Luxilon Savage. All in all, we both found success with Revolve and enjoyed the spin and control as well as the feel from Revolve.
Check out our playtest video and keep an eye out for our upcoming written review!
Play with heart,
Michelle
Posted on October 24, 2014 in Racquets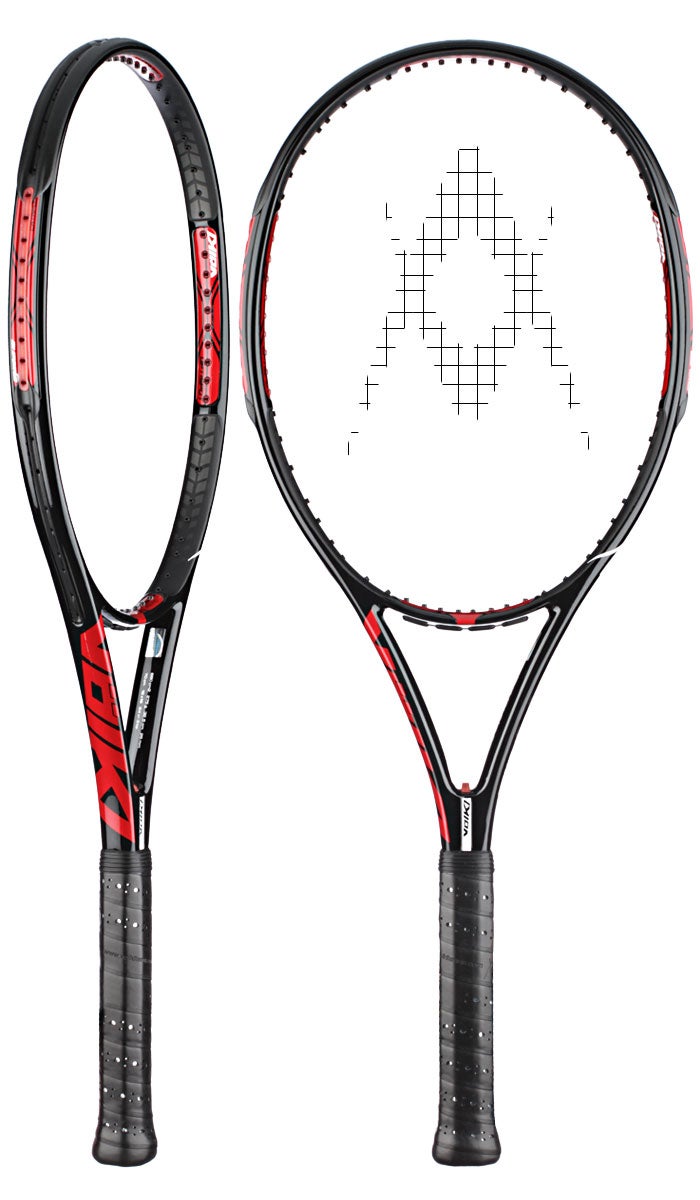 If the Volkl Super G 4 isn't on your radar, it should be. This racquet is an absolute blast to play with. Tennis is fun. Tennis with the Super G 4 is really, really fun.
A few weeks back I was getting ready for a lunchtime hit (tough job, I know), and I wanted to hit with something different. I was coming off a not-so-hot hit the day before and searched the wall for something lighter and powerful than I typically play with (11-11.4 oz, headlight, swingweight 310-320, 16×19, standard length are my usual specs). I pulled down the Super G 4, glanced at the specs, grabbed a backup racquet just in case and headed off to play.
What happened next was smile inducing, rejuvenating and just what I needed. Here's how this ridiculously fun racquet performs for me.
Posted on May 21, 2014 in Strings
Tennis Warehouse has a string performance tool that allows players to evaluate strings based on their stiffness level, which is the key spec for determining how arm friendly a string is likely to feel. The tool's data is culled from a machine constructed by the authors of "The Physics and the Technology of Tennis," Crawford Lindsey ("TWU Professor") and Rod Cross, physicist from the University of Australia. Using this tool, I have assembled the following lists for the player in search of a more arm friendly control string. I have limited my focus to poly-based monofilaments.