Posted on December 28, 2013 in Strings
List mania continues today with some of our playtesters weighing in on their favorite strings of 2013. In case you missed them, check out our picks for racquets and shoes.
Our TW playtesters sure love their poly strings, and it shows with their choices. Head was the runaway winner in this category with three people choosing Sonic Pro Edge.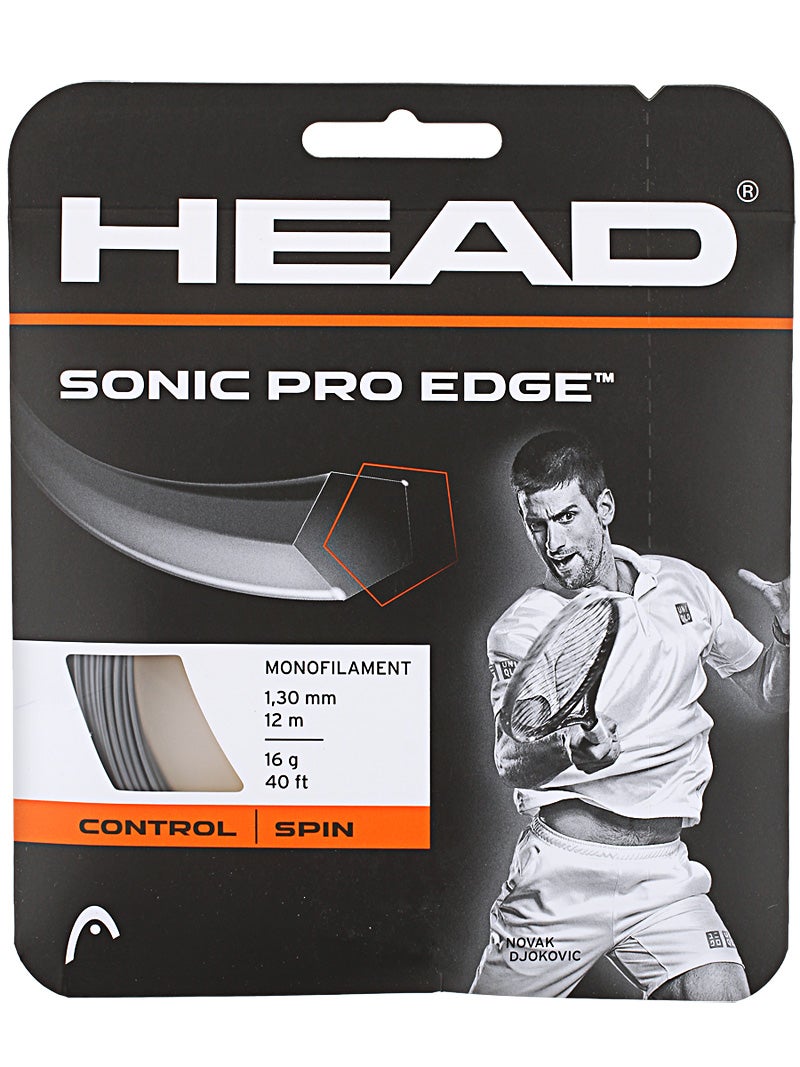 Andy: "It's crisp, lively response and exceptional spin potential is right up my alley for a co-poly string. It's a great poly for a wide variety of users, from players looking to try a poly for the first time to longtime poly users who are looking for something softer and more responsive."
Brittany: "I'm normally not picky when it comes to strings, so this category is tough for me. However, there is one string that was released this year that stood out to me: Head Sonic Pro Edge. When I put this string in my  more powerful racquets (like Babolat Pure Drive, Donnay Formula 100, Yonex VCORE 100 S), it gives me the perfect balance of power and control. I appreciated the extra bite I got on the ball from the string's shape especially when going for sharper angles to pull my opponents off the court. I was also surprised with how comfortable the string was to play with."
Karly: "With all the bite, control and comfort for a polyester, for me Sonic Pro was easily a top contender of 2013. I loved the grip pf the distinct edges on the string. I felt like I could control my type of shots well because of it. Then there was also the feel of the string. For a polyester the string was livelier and softer than most, which I was a big fan of."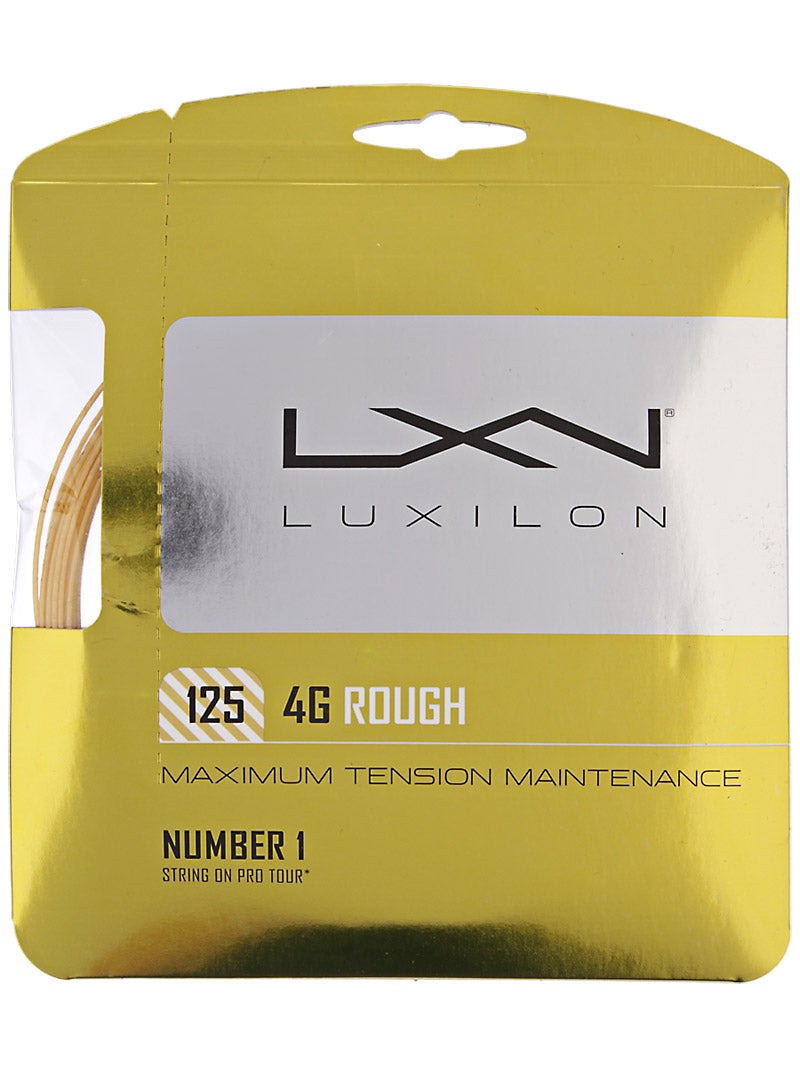 Posted on December 10, 2013 in Miscellaneous Shoes and Apparel
Being that tennis has consumed a good 95% of my life, you can assume that means my family and friends eat, sleep and breathe almost as much tennis as I do on a daily basis (and I certainly make sure they get their daily dose of tennis). Even the members of my family that don't play tennis anymore still love the clothes and accessories that tennis players adorn from the hoodies to headbands to tops and capris, etc. And don't even get me started on the obsession from my brother-in-law-to-be with the sour candy from Sugarpova.
With that being said, although I am slacking slightly this year in my gift buying, there's a good chance most of my presents will be bought where? Where else but the Warehouse! So while I can't disclose too much on the specifics of my shopping cart because I know I have snoopers in my family…I can offer some pretty awesome stocking stuffers (I'm talking some seriously fun swag for under $20!) for you guys to contemplate for the tennis lovers in your life!
(more…)