Posted on November 26, 2012 in Miscellaneous
Now that the turkey has been eaten and the shopping season has kicked off, let's take a look at some of our staff's picks for the season. We asked them to pick which racquet, string, shoes, apparel and one "wild card" they would like to get as gift this year. Check out the entire Staff Picks. Below, Brittany explains her choices.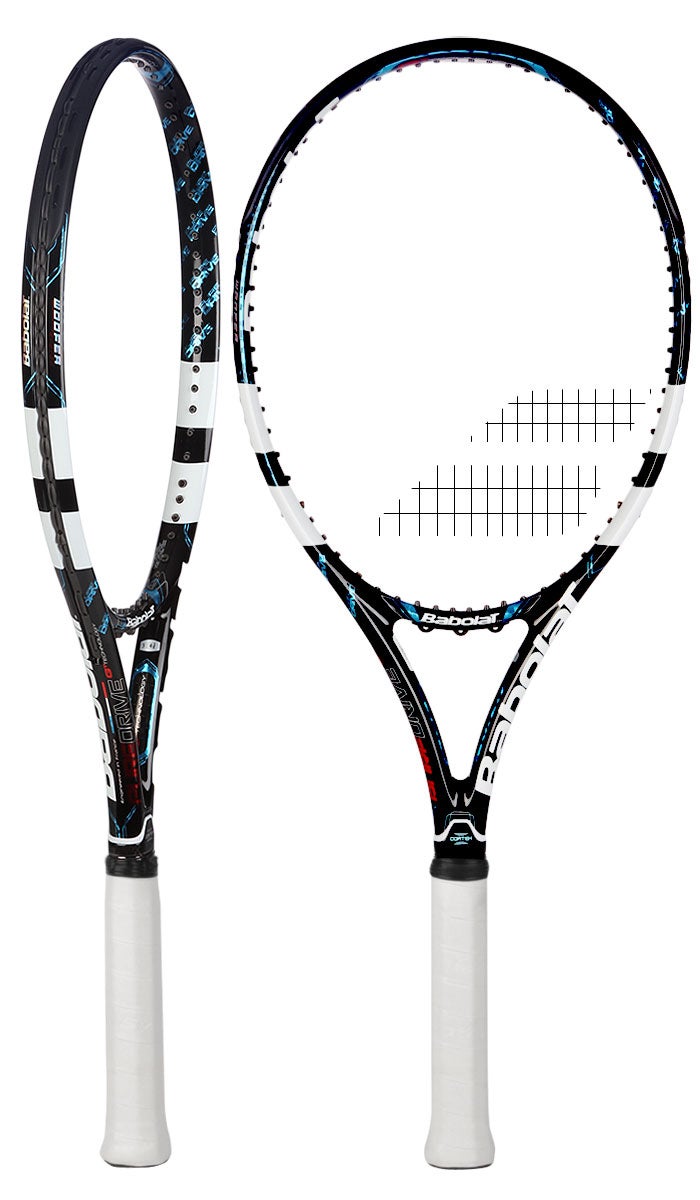 Racquet: Babolat Pure Drive
I was excited to playtest this updated version of the Pure Drive because it was like reuniting with an old friend. I used a previous version about five to eight years ago, so when I got the new Babolat Pure Drive in my hands I was not disappointed. Between the sleek new black cosmetics and the power and feel, this racquet is my pick for 2012. It is the perfect racquet as well as gift for a variety of players and game styles.
Shoes: Nike Lunar Speed 3 Black/Volt
The Nike Lunar Speed 3 was a highlight shoe for me this year. It was super light and comfortable (after a break-in period) and came in a wide range of fun, bright  colors. I have been waiting for years for Nike to come out with a black women's shoe, and the Black/Volt colorway was worth the wait. Worn by No. 1 WTA player Victoria Azarenka, this is perfect for the competitive player who wants to feel lightning fast on the court.
String: Kirschbaum Pro Line Evolution 17
Strings have never been my forte. Now that I have worked at Tennis Warehouse for more than two years, I have learned so much about strings. The Kirschbaum Pro Line Evolution 17 string has been a go-to for me this year. First, I will start by saying I love the awesome blue color that looks great in every racquet. Secondly, this soft feeling poly, gives me the perfect combo of power and spin as well having great durability.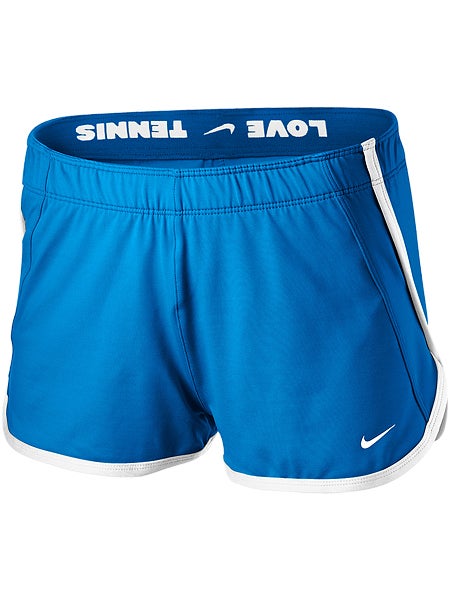 Apparel: Nike Tie Break Knit Short
I love practicing in shorts. Growing up, the Nike Statement Short was my all time favorite. I had it in a variety of colors and updates and was super excited when Nike came out with the new Nike Tie Break Short this year. It is the perfect short for practice as well as match play. With tons of colors to choose from, the short also features built-in compression shorts and a super cute elastic waistband that folds over to read "Love Tennis."
Misc: Head Dri-Fit Head-Tie
For my miscellaneous category, I thought long and hard about a funny or creative product to pick. After considering many options, I realized that a product that I used frequently this year that is extremely functional is the Nike Dri-Fit Head Tie. It comes in a variety of colors and is the best product I found to keep both the sweat out of my eyes and my hair out of my face (without having to wear a visor or hat). I am also not going to lie that I feel pretty badass wearing it!