Posted on December 25, 2013 in Shoes and Apparel
Every split second counts on the tennis court. Get a little faster and it could be the difference between winning or losing. Get to one more ball, make one more shot, put that little bit more pressure on your opponent and make them break. Every little bit counts…
One of the best and most popular tennis shoes is getting even better in 2014! What was light is getting lighter. What was fast is getting even faster. What looked good will look even better. The next evolution is coming!
AG
Posted on December 27, 2012 in Shoes and Apparel
Yesterday we kicked off our favorites of 2012 countdown with the playtesters' favorite racquets of the year. Next up, we pick our favorite shoes from the past year.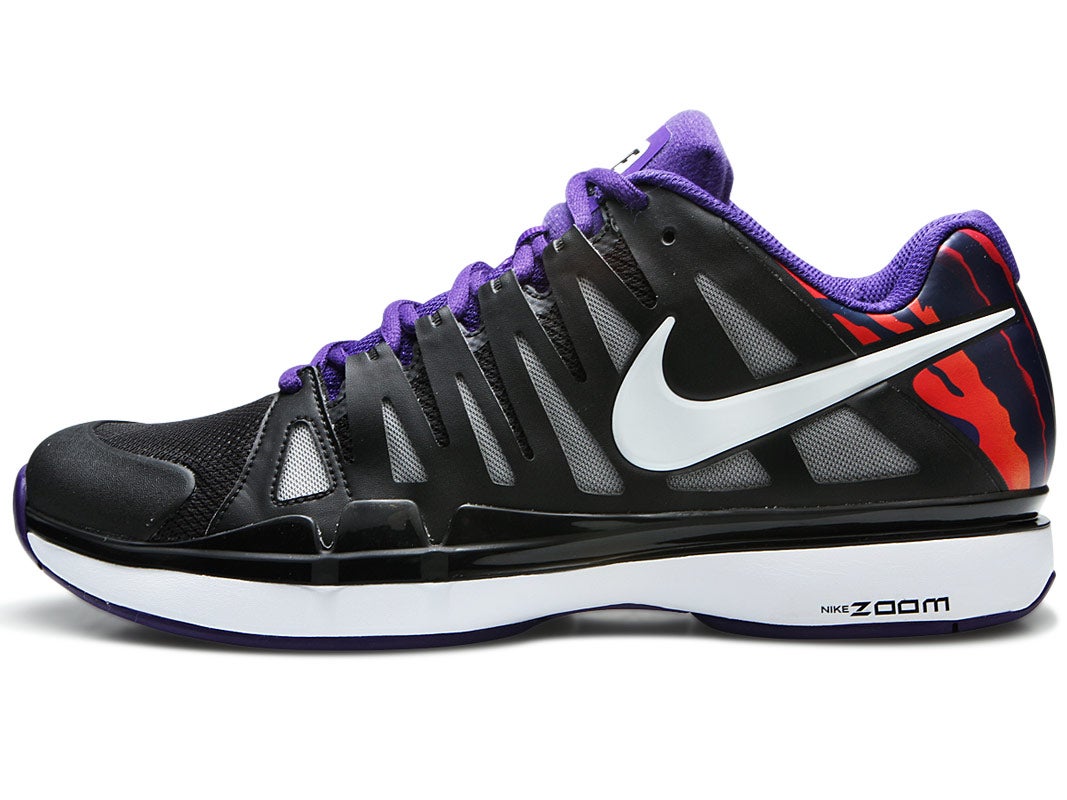 Nike Zoom Vapor 9 Tour
Completely redesigned for 2012, the Vapor impressed our playtesters. Roger Federer's shoe looks great and fits a variety of foot shapes well with its adaptive fit technology. It did so well in our tests that Chris went further than saying it was his favorite shoe of the year.
Chris: "With its unbelievable fit and feel, the Nike Zoom Vapor 9 Tour quickly became my favorite shoe of all time. The adaptive lace system allows the shoe to wrap my feet in incredible support and comfort. The shoe is lightweight, very fast feeling, offers great traction and looks absolutely killer. Nike shoe designer Tinker Hatfield took tennis shoe performance to a whole new level when he penned this one."