Posted on February 14, 2013 in Bags Miscellaneous
The Tecnifibre Pro ATP Tennis Bag Series is a new bag option from Tecnifibre offering four sizes of bags for any active player. The slick black cosmetics of these bags make them visually appealing, and the attention to detail that Tecnifibre used when making these ensures that they are durable and will stand up to any conditions. Made of Tarpaulin, the material is unbreakable, waterproof and has been designed to stand up to the heaviest of conditions that ATP Tour players face day in and day out.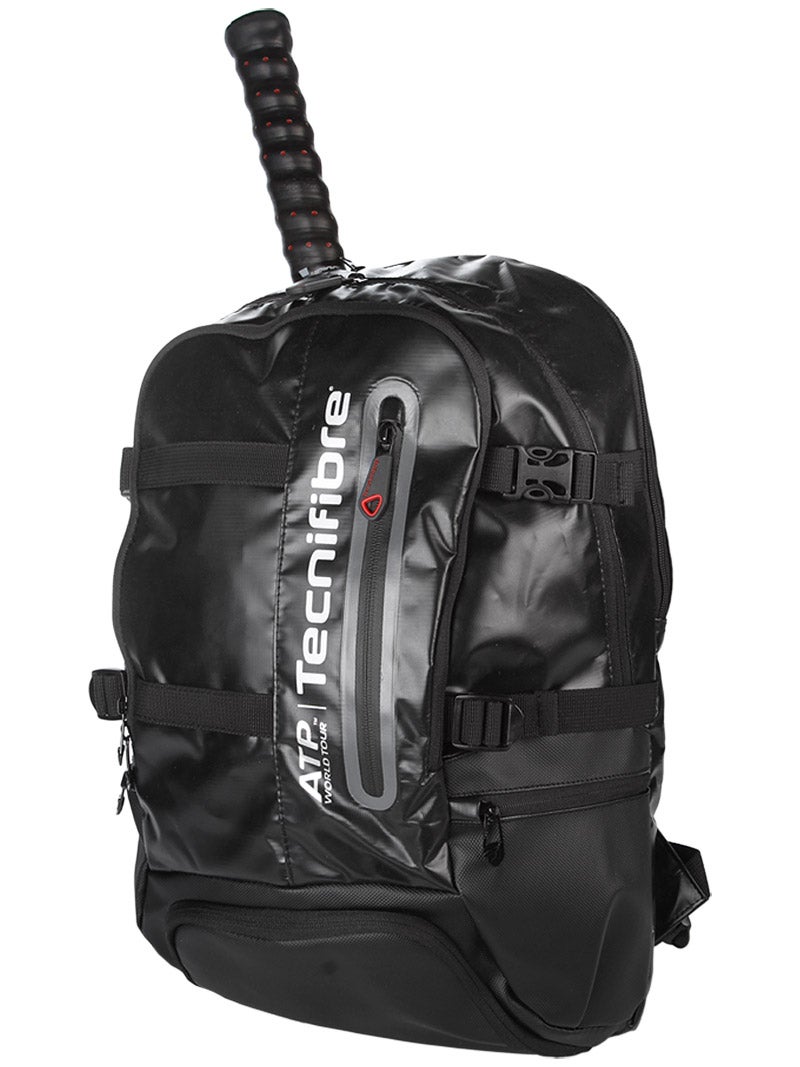 Posted on November 15, 2012 in Bags
I love a good bargain, and scanning our vast selection at Tennis Warehouse, I discovered what I would consider a gem. So here's the start of an occasional series on some of the "Best Bargains" we have here.
Today's best bargain: Wilson Perfect Pac Tote (Berry style)
Now: $9.99 (originally $29.99)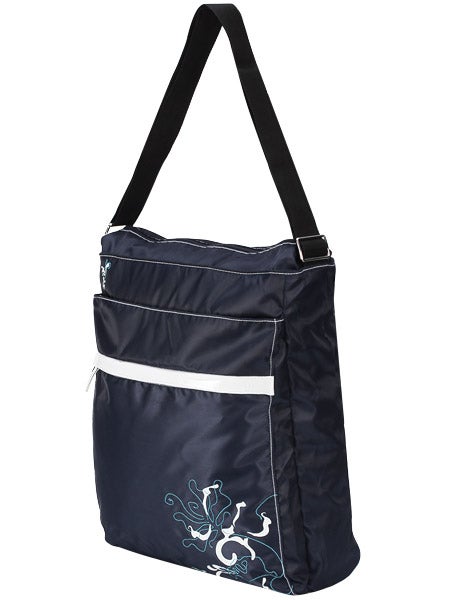 Like most tennis players I do love a good racquet bag, but I find that totes offer the best of both worlds. They can carry a racquet, but let's face it, most of us don't get to play tennis all day. The beauty of the tote, including this Perfect Pac Tote from Wilson, is its versatility. Throw a racquet in there for tennis or just use it to carry your day-to-day essentials.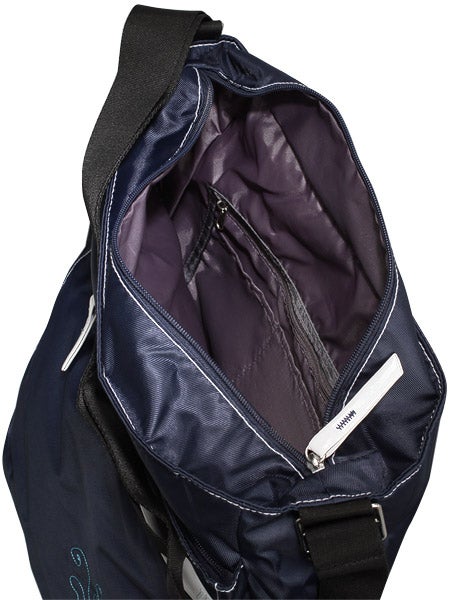 I think you'll be surprised how much you can fit in this bag. I'd venture to say the Perfect Pac Tote is plenty big enough to use as a beach tote. There's one large main compartment that easily could handle a racquet or two, and it has some organizational pockets on the interior. Two deep exterior pockets provide even more space for you to stow away your things.
There are some nuts and bolts items that make this a good bargain, too. The durable nylon fabric is up to some wear and tear, and the Berry style is actually a navy color, which means dirt won't easily show. The sturdy shoulder strap is adjustable, allowing you to wear it slung across your body or traditionally from your shoulder.
At just under $10, this bag's price can't be beat. This just might make an easy (and affordable) gift for someone you know.
Happy Bargain Hunting!
Tiffani, TW