Fans of Nike's "Power" shorts in both 7″ and 9″ and Power polos might be wondering where their shorts and polos are, so we're taking a look at the updated court essentials line to help point you in the right direction.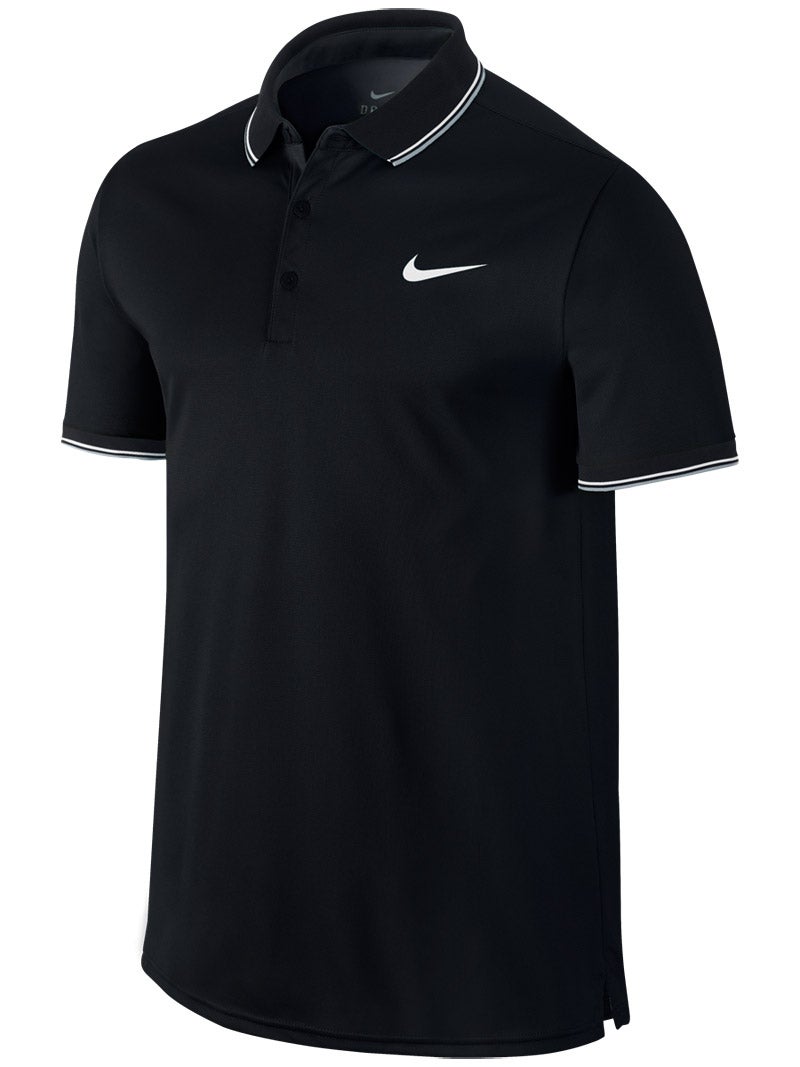 Court Polo: For the guy who loves a classic look, the new Court Polo is where to look. This replacement for the Power UV Polo gets updated with a ribbed collar and sleeve cuffs as well as side vents on the hem.
Team Court Polo: Another classic option, the Team Court Polo is an update to the Baseline Polo. It offers a bit more colorblocking than the Court Polo and is still offered at a great price.