Posted on March 5, 2014 in Shoes and Apparel
Prints are in for men when it comes to shorts this season. Notable pros to step out in printed shorts at the start of this season include Roger Federer and Juan Martin Del Potro. Here are my top five printed men's tennis shorts.
1. Travis Mathew Men's Spring Curtis Short – $68.00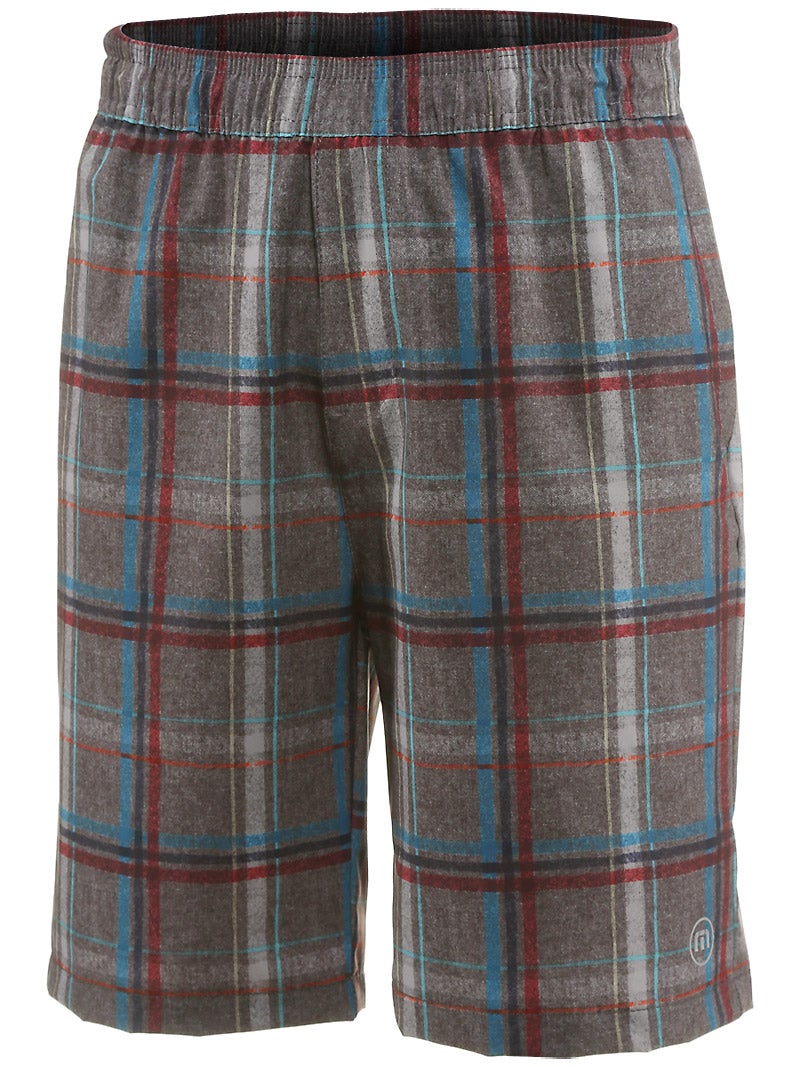 Plaid shorts have been around the courts for ages. Everyone has done them, Nike, adidas, Fila, the list goes on. But no one has done it better than newcomer to the tennis scene Travis Mathew. Looking at the Curtis Short from a distance, you'd think this is a casual cotton short. Up close, you realize that this is a performance stretch woven short.