Posted on March 15, 2013 in Miscellaneous Racquets
Recently, I raved about the potential of the Donnay Formula 100 racquet becoming a new  favorite of mine (but I also noted having issues with the depth on my backhand).  Move over Donnay, the Dunlop Biomimetric F5.0 Tour has quickly moved into that second spot behind my Babolat Pure Drive GT.
I strung up the F5.0 Tour with some Black Shark at 60 pounds (yes, I like tight poly strings!) and had an absolute blast hitting with this racquet.  I found I could swing freely and had great access to spin and power.  Balls that I thought I was missing by a couple inches were landing in.  And my backhand was not a problem as I could swing fast and free through my backhand.  I could control the ball and play consistent or rip the ball and flatten out or even access some heavy spin for defense.
Posted on December 20, 2012 in Miscellaneous
Time is running out to receive your order by Christmas, so if you're in need of some quick ideas, check out our Staff Picks. We asked them to pick a racquet, string, pair shoes, apparel piece and one "wild card" they would like to get as gift this year. Below, Tiffani explains her choices.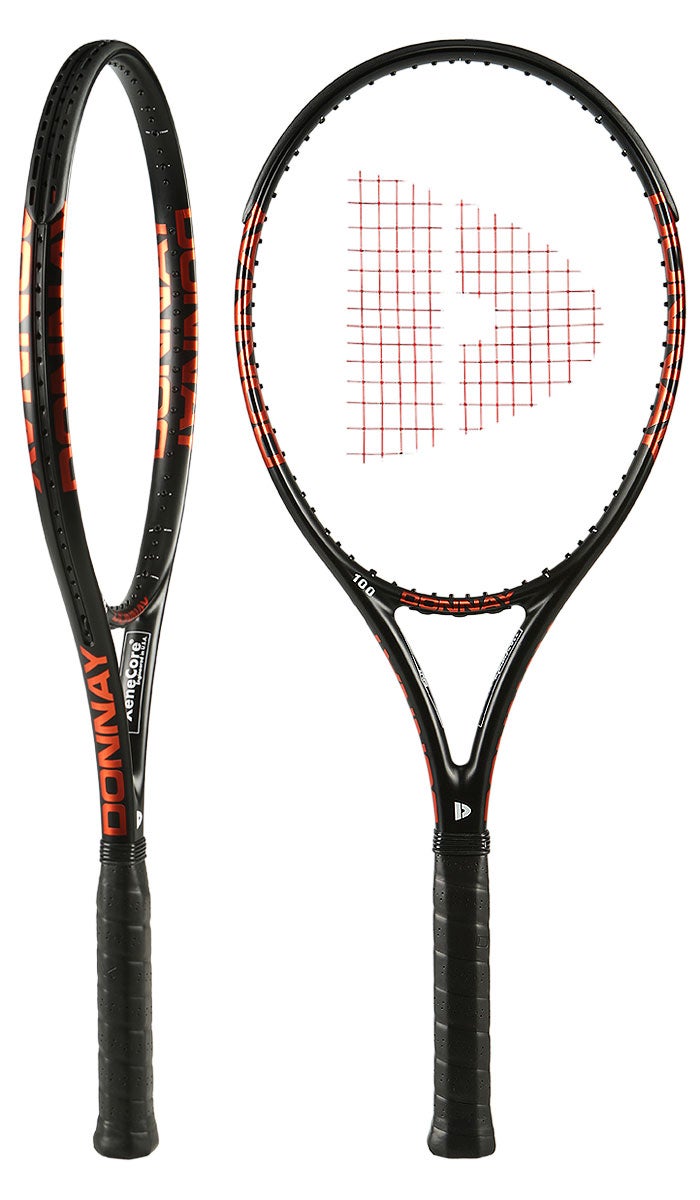 Donnay Formula 100
This has been my go-to racquet for the past six months. I was hooked once we started the playlets. The Formula 100 offers the pop and user-friendly aspects of a Pure Drive, but I like the feel of this Donnay better.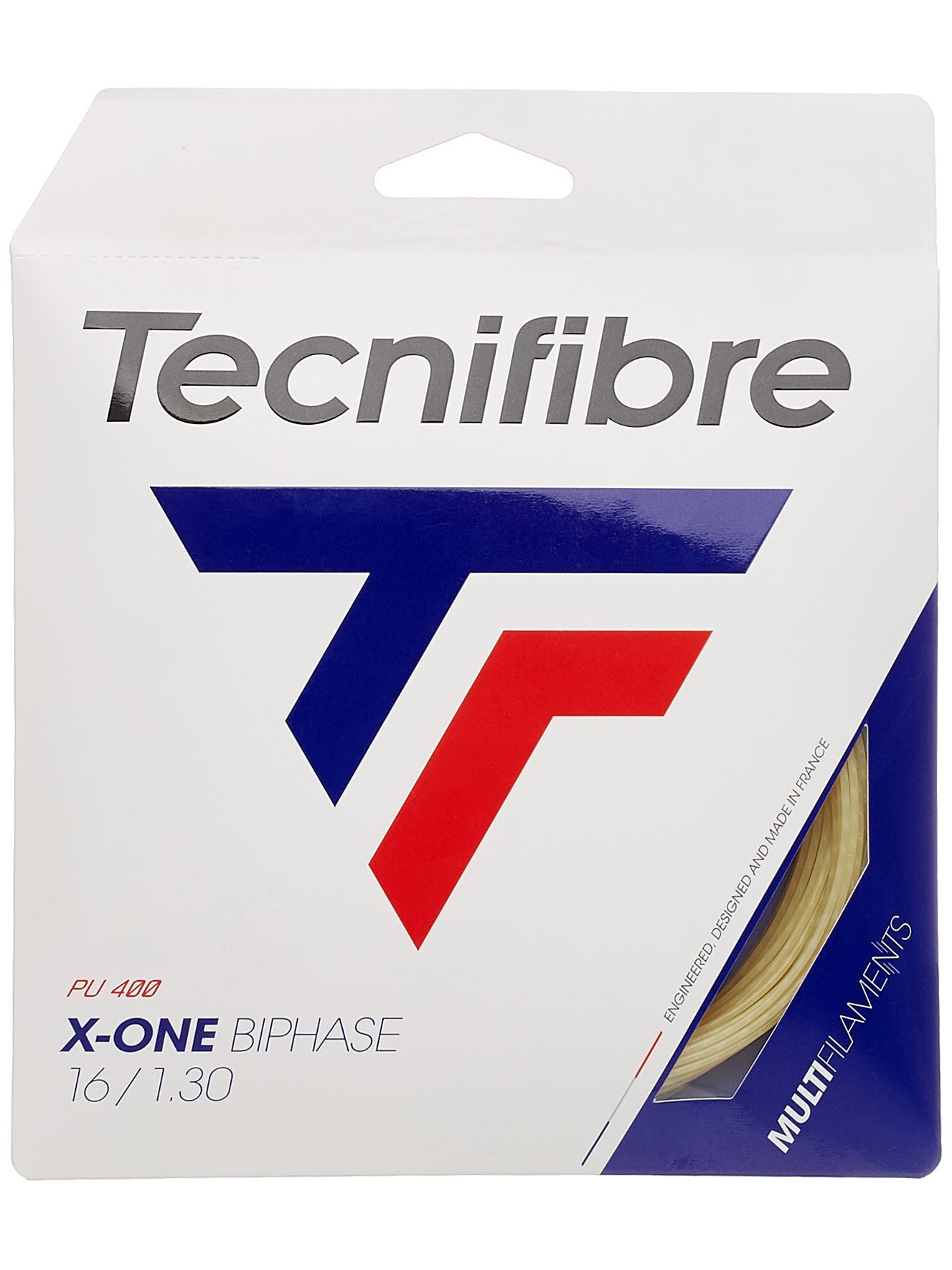 Tecnifibre X-One Biphase
In any gauge, this is one of my favorite strings. I like the 16 gauge because it lasts me a little longer than the thinner ones. What I enjoy most about X-One Biphase is its combination of feel and comfort. Its crisp without hurting my arm. There's plenty of power from it, being a multifilament, but the feel allows me to hit with precision.