Posted on November 5, 2015 in Shoes and Apparel
Here are 3 shoes that are great everyday deals that you should take advantage of — during this "Black November" or anytime until our stock runs out.
adidas Barricade V Classic Mint – $54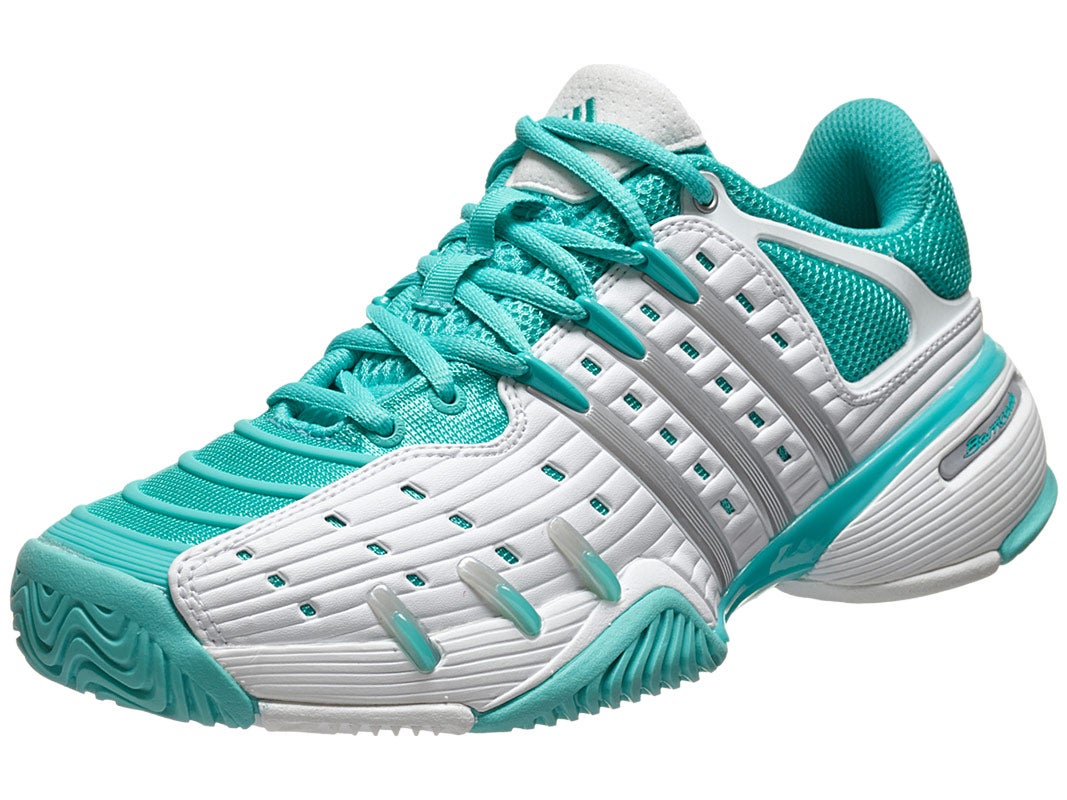 The "classic" classification says it all. These Barricades offer the feel, durability and stability that defined a shoe franchise. There's not much on the market it like these shoes today. If you're looking for the utmost in support, stability and durability, these are the shoes for you. Do take note, however, that we recommend breaking these shoes in and that we (and our customers) are finding these shoes to run a half-size large.
Asics Gel Solution Speed 2 – $59 to $89.95

We have just a few sizes left at the $59 price, and for a lightweight shoe that originally cost $130, that's a steal! The Solution Speed 2's are among our best selling shoes. They're light, fast and bright. We're also expecting a new model to be released in 2016, so if you love the Solution Speed 2's, you can get some more pairs at a great price before they're discontinued for the new model.
Fila Torneo III – $59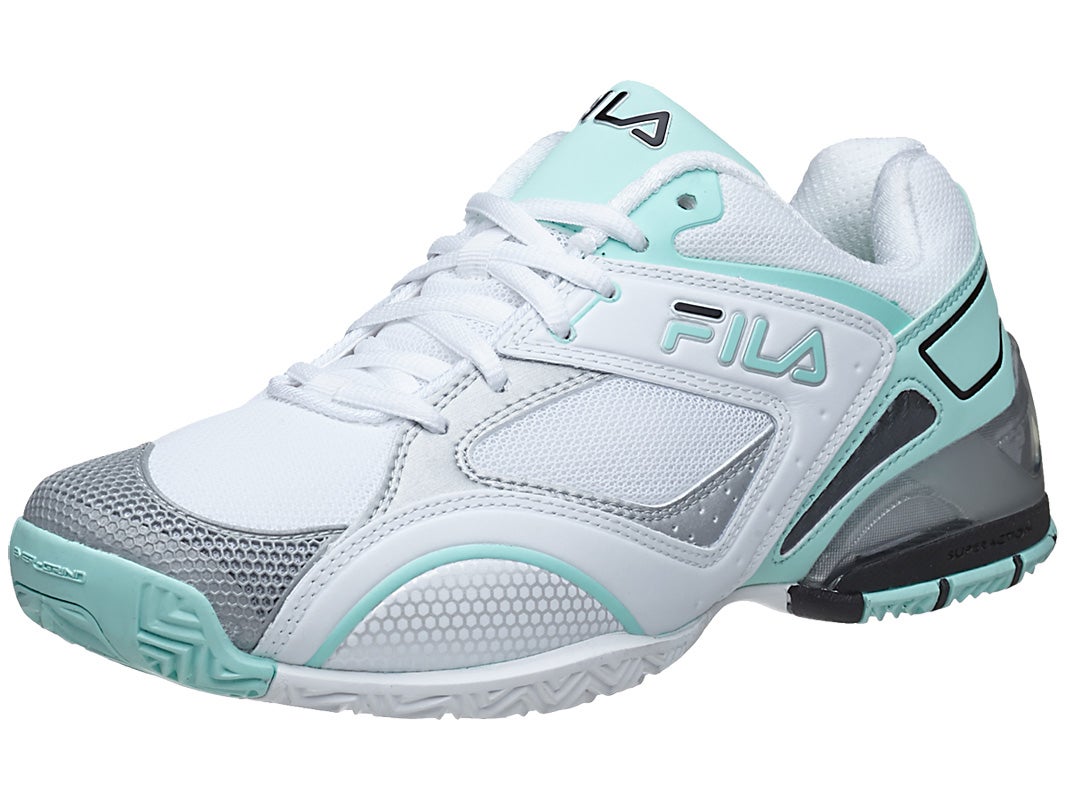 Hello, cushioning! These are ideal for players who want the softest cushioning out there on the tennis court. These shoes protect your feet with cushioning in every direction. These Torneos feel like pillows for your feet.
Posted on March 2, 2015 in Shoes and Apparel
Are you looking for a supportive, stable shoe that provides your feet with tons of plush cushioning on the court? Then be sure to check out the Torneo III from Fila!
Exclusively at Tennis Warehouse, this shoe is loaded with cushioning and offers step-in comfort. The synthetic and mesh materials make it a great fit while also allowing flexibility. Fila has added some extra protection in high wear areas and put an EverGrind rubber outsole on this shoe to withstand the demands of aggressive players. With a heel collar to give you a locked-in feel, this shoe promises to keep you comfortable for hours of play.
Also, be sure to take advantage of our great offer of getting a $25 gift card when purchasing your Torneo III.
Play with heart (& ultra cushioned tennis shoes!)
Michelle
Posted on August 1, 2014 in Shoes and Apparel
It's high traveling season, and most everyone likes to take a break with a weekend away or vacation. Something not everyone likes to do, however, is pack. So I took the liberty of picking my five must-haves for the active woman on vacation.