2014's best tennis racquets
Posted on December 27, 2014 in Racquets
Ahhh, 'tis the season for best of lists. We kicked off our wrap up season with the year's best shoes. Today we pick our favorite racquets of 2014.
Taking a look at TW playtest team's picks, this was a good year for Wilson and Yonex, particularly the EZONE Ai updates. Three playtesters are now playing with EZONE Ai racquets.
Jason made the switch to the Yonex Ezone Ai 100 this year, making it his No. 1 racquet for 2014. Brittany did as well.
Brittany: "After spending a year looking for my new racquet. I was finally able to end my search with the Yonex EZONE Ai 100. It has the perfect blend of control and power for my game. I love the Yonex feel and the sleek black/green cosmetics. It has a little less power than my two previous racquets, but this allowed me to take fuller, faster swings and receive more stability.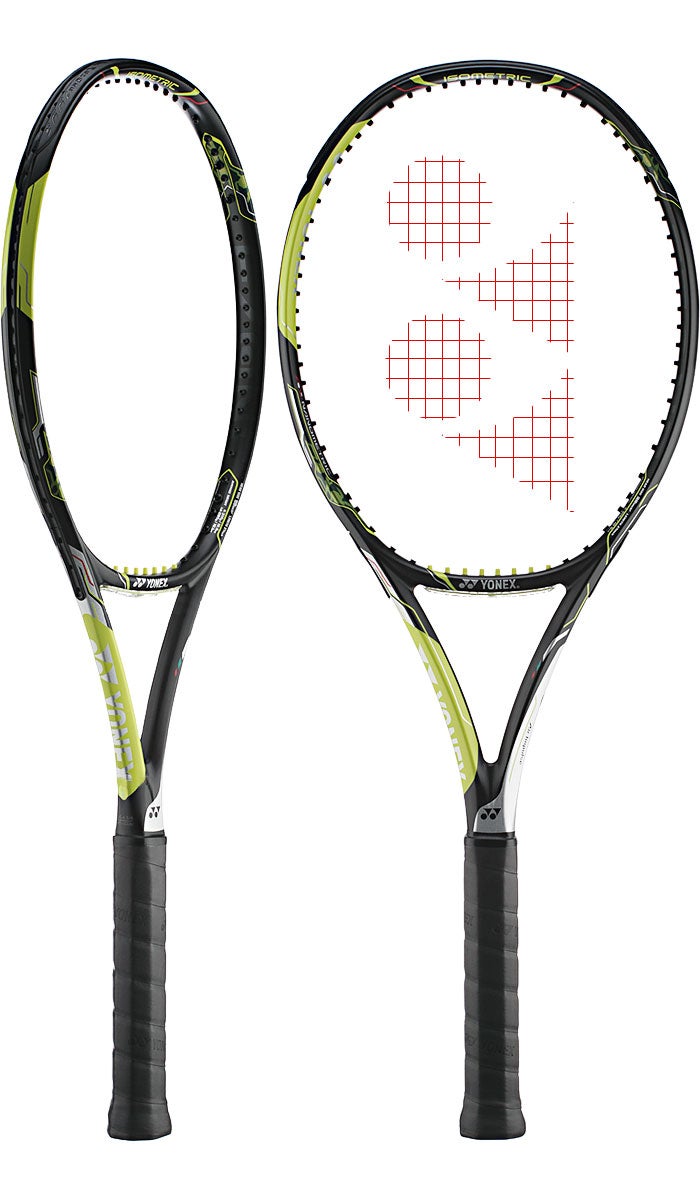 Andy switched to the 98 square inch version this year.
Andy: "This modern player's frame brought me back to my Yonex roots. A great blend of modern power, spin and forgiveness with classic precision and feel. Not to mention, it helped Ana Ivanovic and Nick Kyrgios get two of the biggest wins of their careers!"
Yonex also won over Karly, although not with an EZONE Ai.
Karly: "Yonex Tour G (310). The combination of control and power is packaged perfectly in this mid-weight racquet. The lighter version of the Tour G offers great power and a lively response, without being too overwhelming so I can still control where my shots are going. Not to mention there was also the added bonus of a comfortable feel. It was hard for me to put the Yonex Tour G 310 down!"
One racquet release stood out from the rest. The Wilson Pro Staff RF97 Autograph was the topic of a lot of racquet chatter, and it was tops for the year for two of our TW playtesters.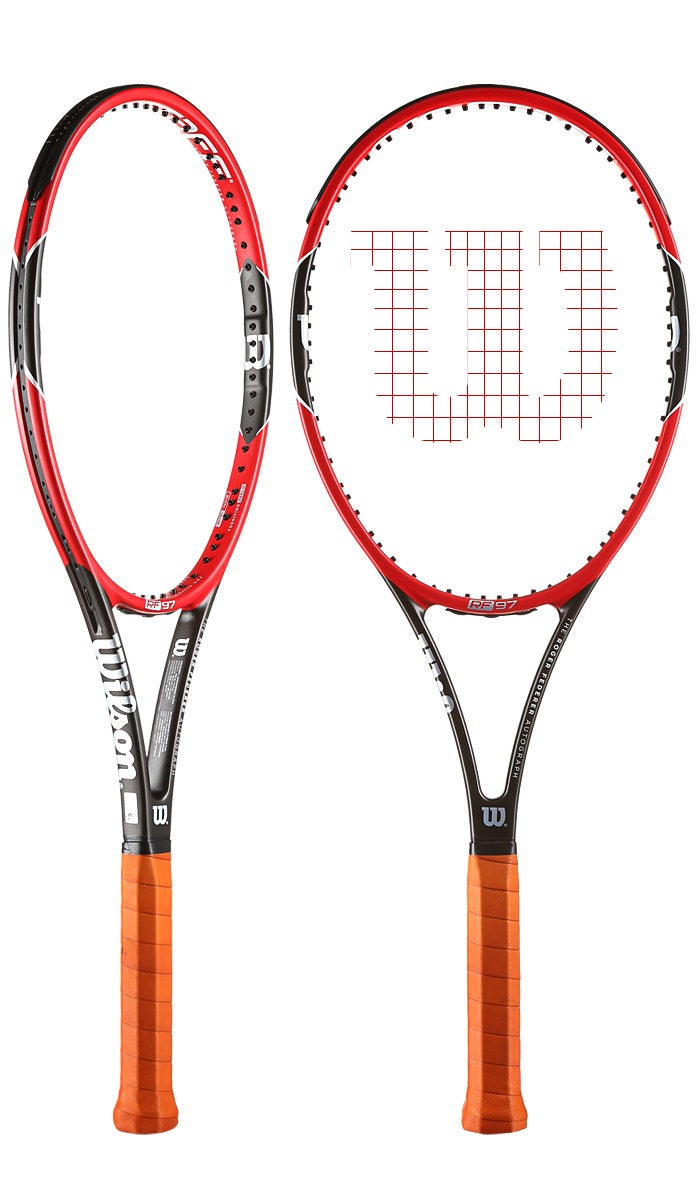 Troy: "RF97 Autograph. Just ask Michelle, she'll tell ya!"
Michelle: "RF97 Autograph — simple as that! It's just betterer! But in all seriousness, I love it for its plow through, weight and powerfully, heavy ball I can produce with it! It's become my go-to stick."
Wilson's Spin Effect technology and its promises of more RPMs continue to lure the TW squad.
Mark: "Wilson Pro Staff 95S. I love it for its blend of a low powered/ high control frame type, paired with a very lively string pattern. Spin, control, comfort and stability are what I am afforded with my Pro Staff 95S, and playing with it helps summon what little bit of Federer I have in me.
Tiffani: "Wilson Pro Staff 97LS. Spin is in. While some players may have gotten what all this Spin Effect craziness was a few years ago, I didn't understand until 2014. Those super open patterns were not my cup of tea. Hand me an 18×16, and a whole new world of spin is opened to my eyes. I was loving every aspect of this racquet."
A longtime fan of Volkl's 10 series of racquets, Chris picked the update to the lighter spec.
Chris: "Volkl Super G 10 295. What I like about this racquet is that it is light and fast, yet offers a surprisingly solid feel. It is a very control-oriented racquet, and it gives me the confidence to attack the ball without fear of overhitting."
Comments