Posted on November 19, 2015 in Tips & Drills
The playtesters have been hard at work battling every week on the TW courts in our annual doubles league. You can read up on the teams and format here: http://blog.tennis-warehouse.com/miscellaneous/fall-doubles-league/
This season, each team will share some of their favorite drills they use to get prepared for their matches. Be sure to check them out and see what you can implement into your weekly drills to improve your doubles game!
First up, Chris and Marco give us their take on doubles, check it out here:
Enjoy and let us know what sort of drills you'd like to see more of!
Play with heart,
Michelle
Posted on November 5, 2015 in Shoes and Apparel
Here are 3 shoes that are great everyday deals that you should take advantage of — during this "Black November" or anytime until our stock runs out.
adidas Barricade V Classic Mint – $54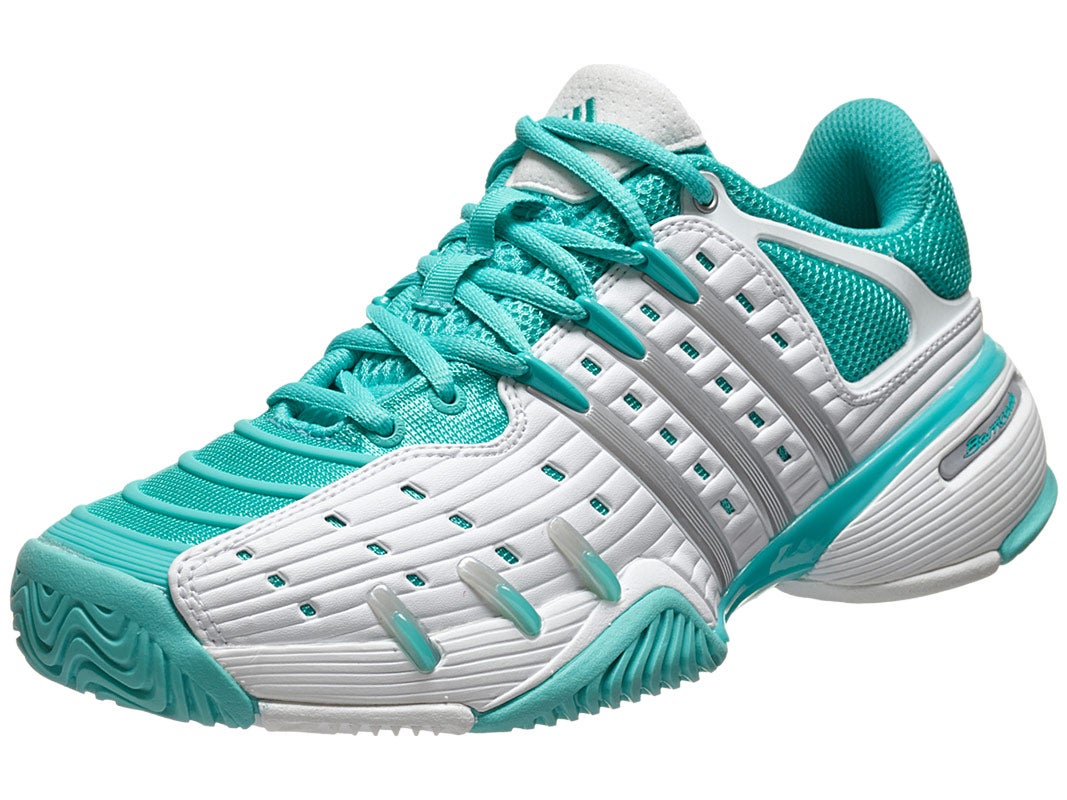 The "classic" classification says it all. These Barricades offer the feel, durability and stability that defined a shoe franchise. There's not much on the market it like these shoes today. If you're looking for the utmost in support, stability and durability, these are the shoes for you. Do take note, however, that we recommend breaking these shoes in and that we (and our customers) are finding these shoes to run a half-size large.
Asics Gel Solution Speed 2 – $59 to $89.95

We have just a few sizes left at the $59 price, and for a lightweight shoe that originally cost $130, that's a steal! The Solution Speed 2's are among our best selling shoes. They're light, fast and bright. We're also expecting a new model to be released in 2016, so if you love the Solution Speed 2's, you can get some more pairs at a great price before they're discontinued for the new model.
Fila Torneo III – $59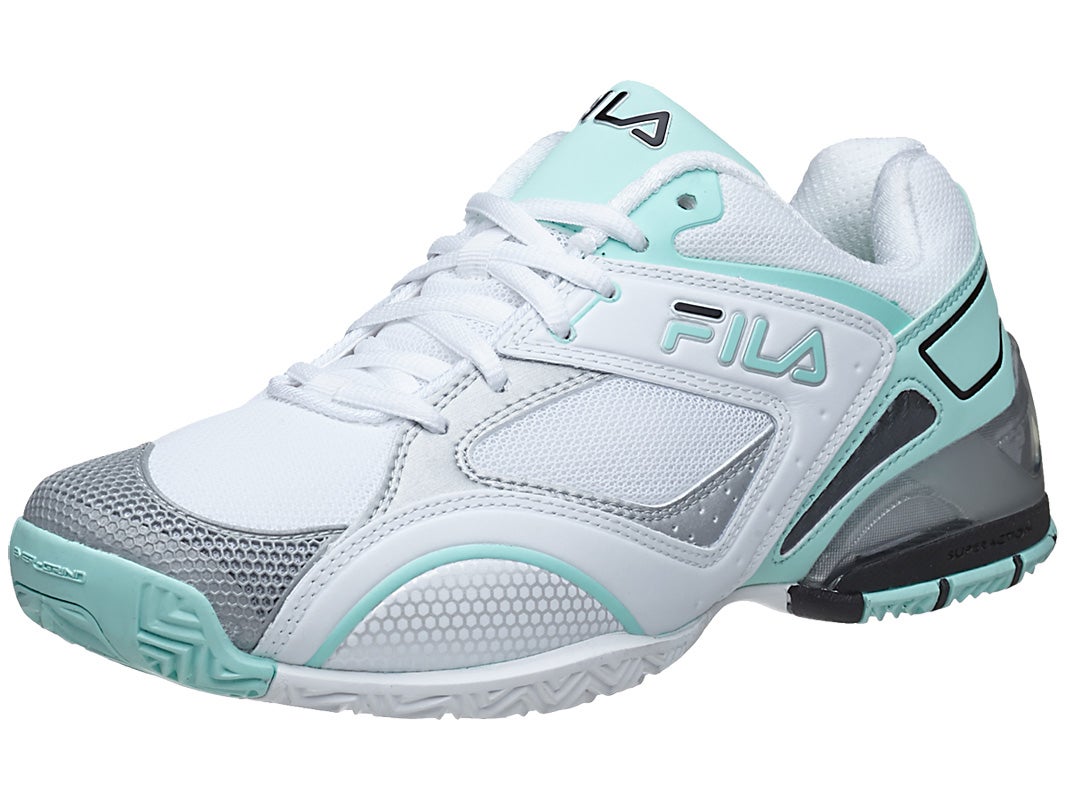 Hello, cushioning! These are ideal for players who want the softest cushioning out there on the tennis court. These shoes protect your feet with cushioning in every direction. These Torneos feel like pillows for your feet.
Posted on November 3, 2015 in Miscellaneous Tips & Drills
It's no secret around here, us playtesters are a competitive bunch! We have the ability to turn the most mundane thing into a competition. So with that being said, we have started our Doubles League for the end of 2015.
Here's a quick run down of the competition. We have 5 teams and each team will play each other twice (8 game pro-sets) and then we will play out a tournament. Each week, one team will have a "bye" and will be in charge of showing you guys a doubles drill they like to practice to key in on some doubles skills.
We are streaming the matches live on www.playsight.com each week. You can click on live streaming, or check into our social media pages and find the link to directly stream the matches on YouTube. We will be playing every Thursday at 11am PST and 12:30pm PST.
This week, Brittany and I take on Troy and Sebastian at 11am, while the defending champs, Andy and Spencer will play Mark Boone and Granville. Chris and Marco have a BYE this week and will be sharing some of their doubles insights with you guys!
Enjoy and play with heart,
Michelle