Posted on October 25, 2010 in Miscellaneous
If you're like me, then you probably love hunting for deals and bargains. If you're like me, then you'd probably also love bacon, sunsets, and puppies. But I digress. Luckily, you don't have to look too far to find some great deals here at Tennis Warehouse. Not only do we guarantee the lowest prices anywhere in the nation, but we also feature an extensive liquidation section of racquets, shoes and apparel.
Still not totally picking up what I'm putting down? Five words for you: Up. To. 70. Percent. Off. Do I have your attention now?
I've selected a few items that I thought would pique your interest. These are racquets and shoes that stand out in my mind. You can find many of these items highlighted by Spencer in the liquidation vlogs. Found here and here.
Racquets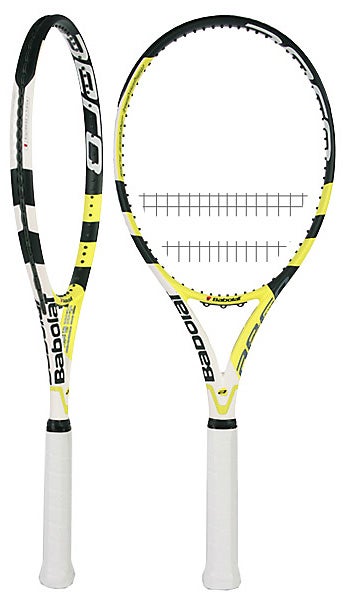 Babolat AeroPro Drive Cortex. $129.00
Why? Why not?! This versatile racquet was the racquet of choice for Rafael Nadal! He's made some news in the tennis world, don't know if you've heard. Considered a 'tweener racquet, it's great for almost all levels of players. Generous head size, easy to swing, and has plenty of power and spin. Great stick for adding weight too, so as your skills progress, so can your racquet. For those wanting just a bit more reach and power, don't forget about the extended version, the AeroPro Drive Plus Cortex is also at $129.00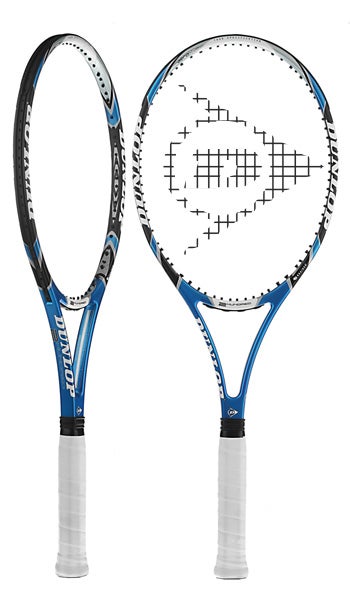 Dunlop Aerogel 4D 200 $99.00
Why? For the advanced player with skills to burn. I can go on and on about how great of a player's stick it is, but I'll let our TW playtest team do that. Read it by clicking here. The best part about this racquet is the price! For under $100, you really can't find a better quality to price ratio.  Also known as the QPR.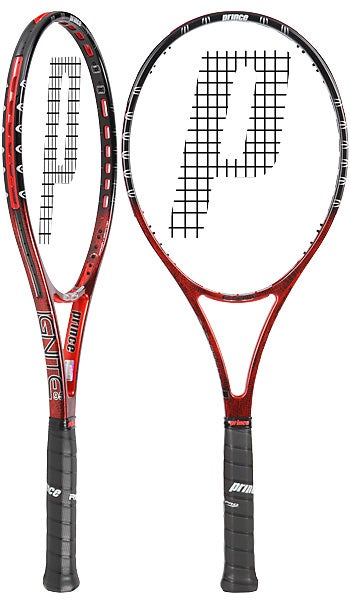 Prince EXO3 Ignite/Ignite Team $129.00
Why? Do you remember the old Prince Precision Response racquets? These Ignites are designed to play and feel like those classic sticks. For players looking for more control and spin, the EXO Ignites will light your game on fire! You see what I did there?! Ignite? Fire? Get it? Anyways, if the Ignite's are just a bit too heavy for you, then the Ignite Team can help make your shots explode off the court. I hope our in depth reviews will spark your interest.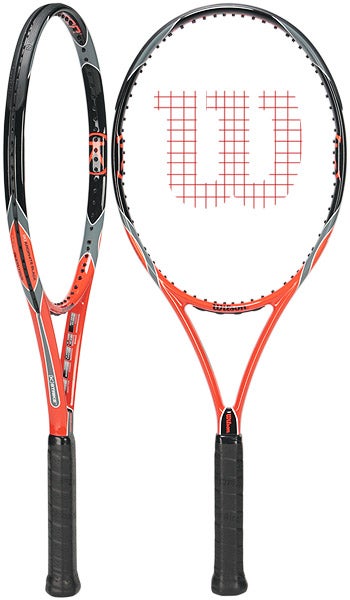 Wilson K Factor K Strike $59.95
Why? Don't be fooled by the price, the K Strike has plenty to offer. Maneuverable and powerful, this is a good choice for intermediate adult players or advanced juniors. The 103 square inch head size provides a generous sweetspot.
Men's Shoes
Nike Air Court Ballistec 2.3 Wh/Lime $79.00
Why? My favorite shoe of the year. Comfort, performance, traction, durability, it has it all. And to top it all off, it's also Rafael Nadal's shoe of choice. Comes with a 6-month durability guarantee. Vamos!
Asics Gel Resolution II $79.95
Why? My favorite shoe of the year. Déjà vu? Felt like you just read this somewhere? Let me explain. If I were to rank my favorite shoes of 2010, it'd go 1)Nike A.C Ballistec 2.3 and 1a)Asics Gel Resolution II. All that I said about the 2.3's, goes for the Gel Resolution II's as well. Including the durability guarantee. I know what you're thinking, "Why spring for the Gel Resolution II when I can get the Ballistic 2.3 for $.95 less?!" A valid concern. But they're both under $80.00, so why not give both a try?
Prince Rebel $59.95
Why? A high end, performance oriented shoe at under $60.00! Comes with all the bells and whistles you'd expect from a flagship shoe as well as that all important 6 month durability guarantee. Did I mention that it's under $60.00?!
Women's Shoes
Nike Air Court Ballistec 2.3 $89.00
Why? From what the female playtesters tell me, this is one amazing tennis shoe! If it performs anywhere close to the male version, then it's a steal at $89.00. This shoe includes a 6-month durability guarantee. If Rafa has a sister, this would be her shoe of choice.
Wilson Trance II Clay $49.00
Why? Because when you're trying to be the Queen of Clay, a hard court shoe just won't do. Bonus: proceeds from this shoe go to the Breast Cancer Research Foundation.
– – – – – – – – – – – – – – – – – – – – –
So there you have it, a few of my picks from our liquidation section. Each of these items gets Jason's stamp of approval so you know that it's 100% guaranteed. From what? I'm not sure. If you need more options, go to our entire Liquidation Section to see all the deals we have here at Tennis Warehouse.
Comments