Posted on December 20, 2012 in Miscellaneous
Time is running out to receive your order by Christmas, so if you're in need of some quick ideas, check out our Staff Picks. We asked them to pick a racquet, string, pair shoes, apparel piece and one "wild card" they would like to get as gift this year. Below, Tiffani explains her choices.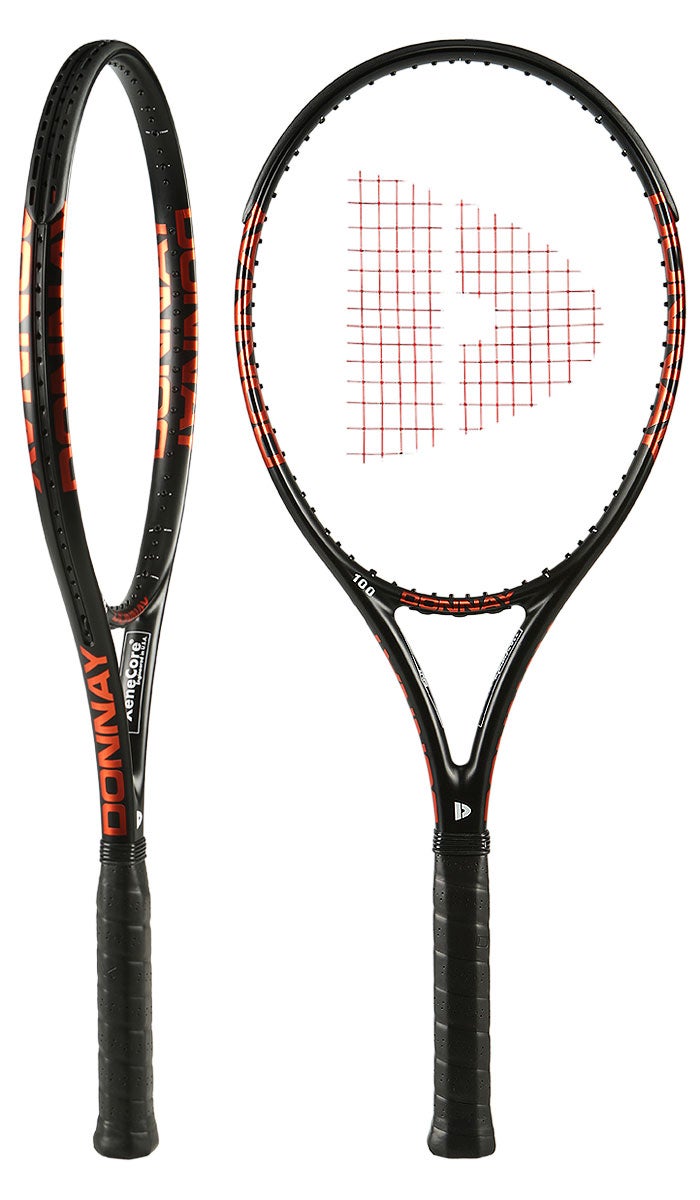 Donnay Formula 100
This has been my go-to racquet for the past six months. I was hooked once we started the playlets. The Formula 100 offers the pop and user-friendly aspects of a Pure Drive, but I like the feel of this Donnay better.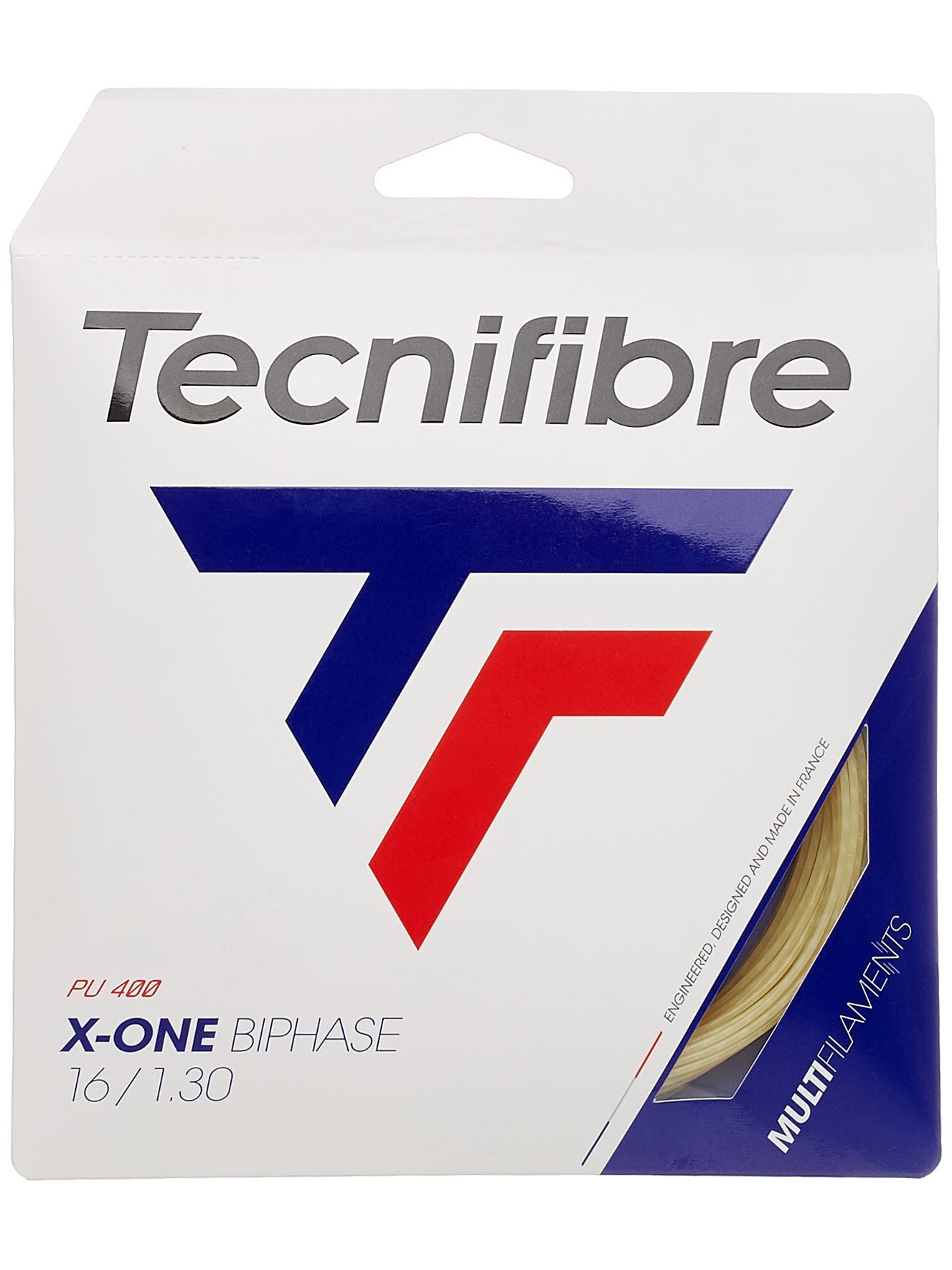 Tecnifibre X-One Biphase
In any gauge, this is one of my favorite strings. I like the 16 gauge because it lasts me a little longer than the thinner ones. What I enjoy most about X-One Biphase is its combination of feel and comfort. Its crisp without hurting my arm. There's plenty of power from it, being a multifilament, but the feel allows me to hit with precision.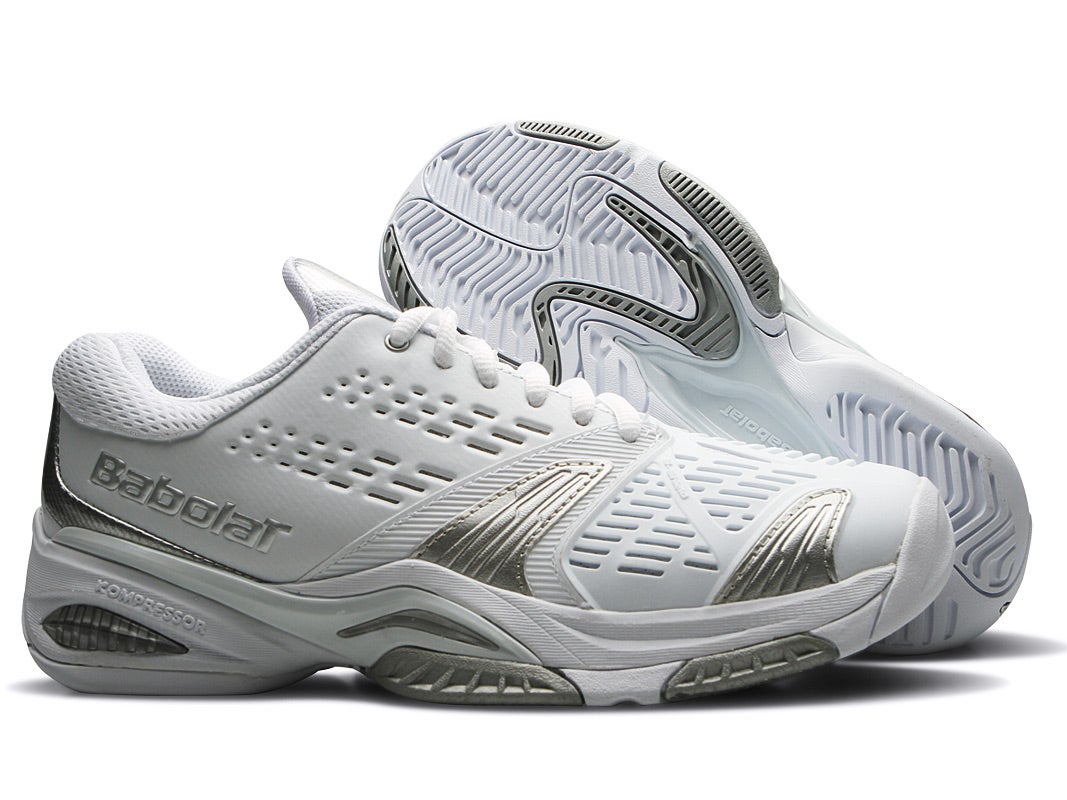 Babolat SFX
Rarely does a shoe fit my wider forefoot, unless specifically made to a D width. The SFX easily accommodates my wider feet, and it does it with plushness, too. Often I like firm padding in a shoe, but this one may make me a convert. Its multi-layered insole featuring memory foam molds to my foot, and offers unsurpassed comfort. Plus, it doesn't feel overly heavy — often a drawback of highly cushioned shoes. Now to get Babolat to make these in some bold colors!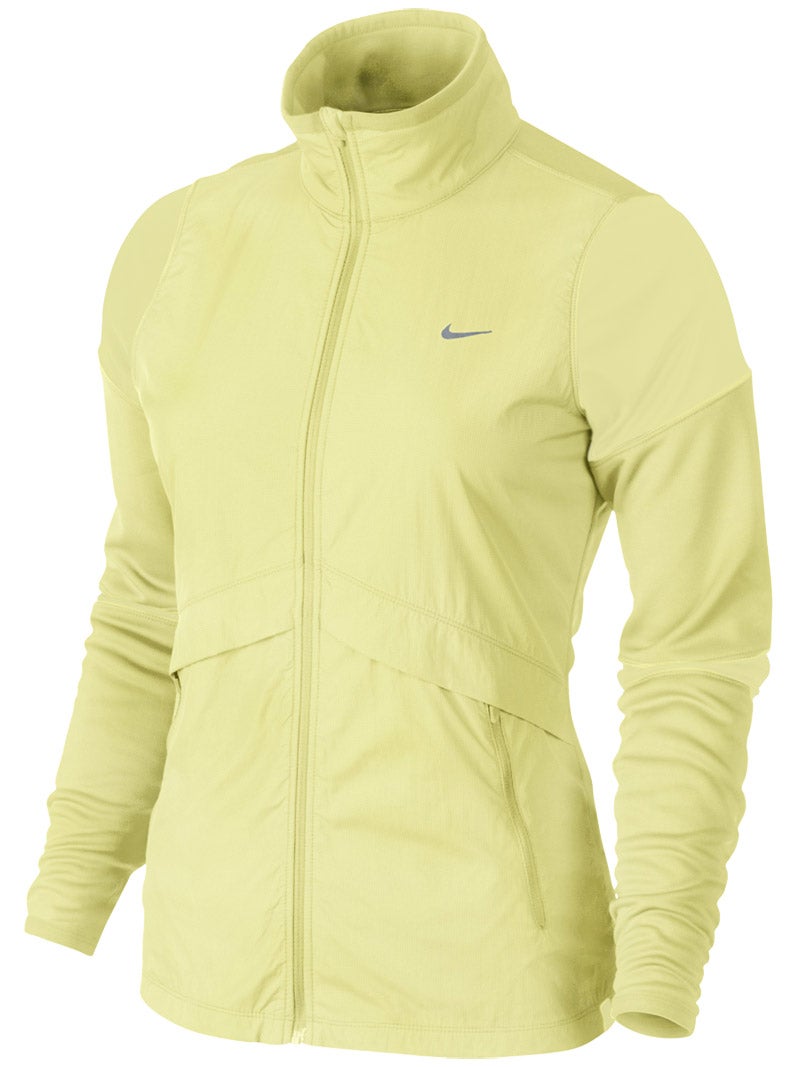 Nike Holiday Hyperply Knit Jacket
The slender silhouette of this jacket, the chevron shaped vents on the body … these are design elements that make it so flattering and feminine. I'll take this in any color! I also love the Therma Fit because its so warm without being bulky.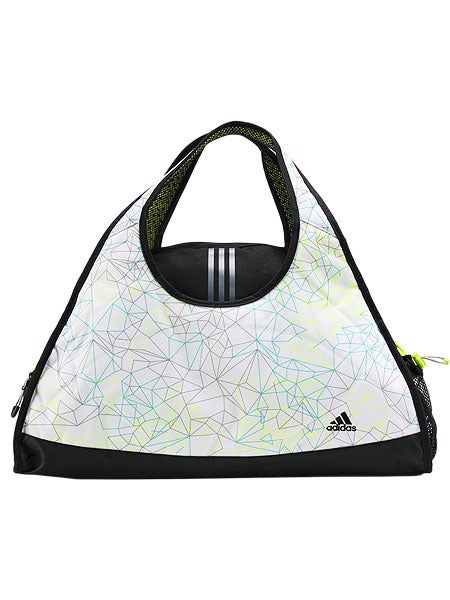 adidas Ultimate Club Bag
Shhhhh…. My mom might be getting one of these from me. I love this bag so much. It fits everything I need as a mom of a toddler and looks stylish doing so. I've had mine for most of this year, and it's still looking great. I've thrown it in the wash to clean it up, though the white stays remarkably clean, and it is no worse for wear. This is just an excellent duffle type bag that packs additional style.
Comments