Posted on December 17, 2012 in Miscellaneous
Today is the last day to order with ground shipping to receive your order by Christmas, so if you're in need of some quick ideas, check out our Staff Picks. We asked them to pick a racquet, string, pair shoes, apparel piece and one "wild card" they would like to get as gift this year. Below, Jason explains his choices.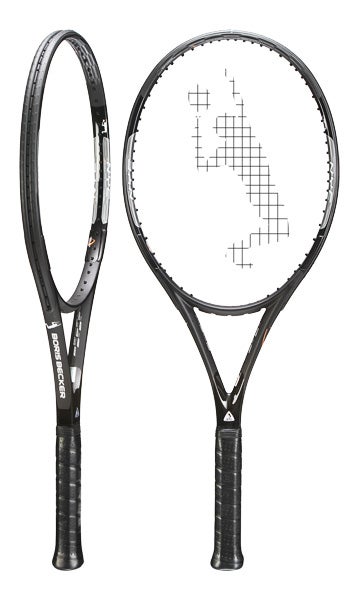 Boris Becker Delta Core NYC Racquet
This has been my go-to racquet ever since it came out. There are a few reasons why I gravitated toward the NYC, but the main reason was because it's easy on my arm. With the dampening system in the handle, it really helps out with my constant arm issues. With the low swingweight, it was really easy to customize. I started with it in stock form, and by the end, I had customized it with lead tape at the handle and at the 10 and 2 o'clock positions.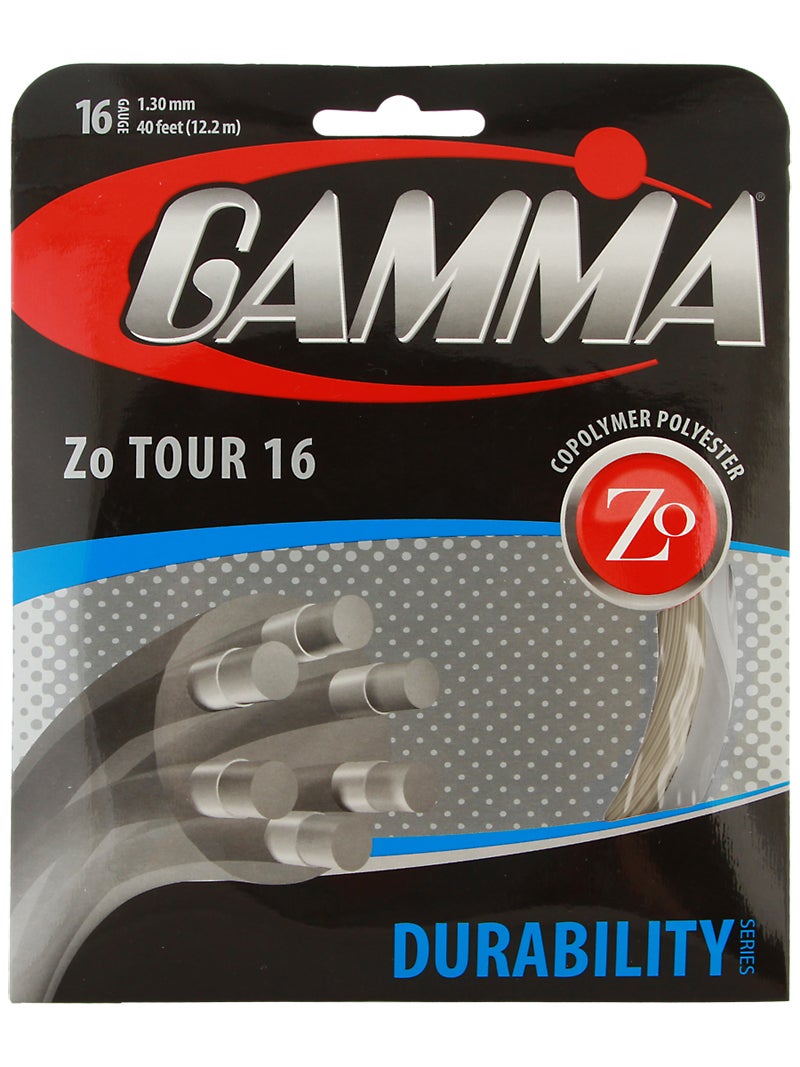 Gamma Zo Tour string
People who know me know that I love me some polyester strings. But arm problems+polyester = ouchy. So when I use a full bed of poly, it has to be on the softer side. Which is exactly what the Gamma Zo Tour string is. It provides great access to spin, good ball pocketing and a softer, more forgiving response than traditional polyesters. Plus, the bright orange string is fun, fun, fun!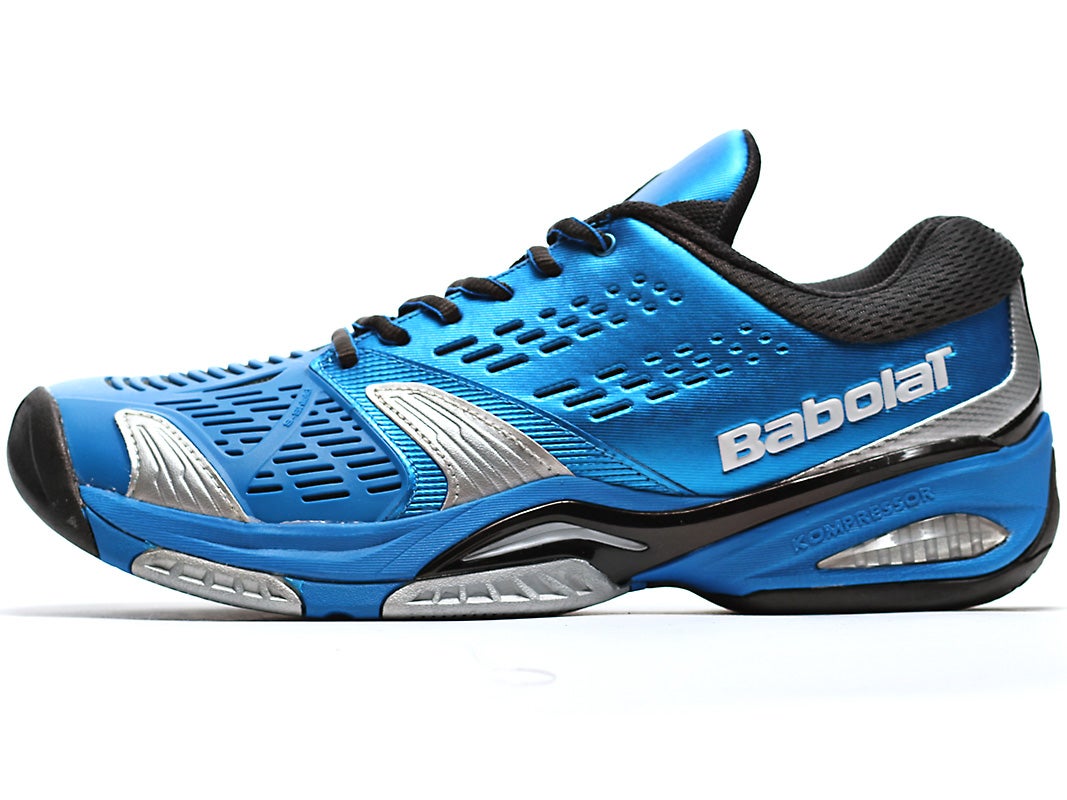 Babolat SFX shoe
Aaaaaaaaaaah. That's the sound I make every time I slip my feet into the Babolat SFX shoes. I only do that if a shoe has three key characteristics: low arch, wide fit and cushioning. I can usually find shoes that hit two out of the three requirements, but rarely do I get the hat trick (hockey term for all three). This shoe does it. The SFX has one of the most, if not the most advanced insoles on the tennis market, and it provides amazing cushioning. Combine that with the wide, low arch fit, and I have myself a winner.
Nike Basic Pro Combat Crew 2.0
You know what I love? Tennis. You know what I don't love? Cotton t-shirts while playing tennis. They suck up the sweat and don't let it go. These Basic Pro Combat Crew 2.0 shirts on the other hand, with their polyester construction, do an amazing job of wicking away sweat. Not all polyester shirts are created equal, some are rougher feeling than others but the feel of these shirts are silky smooth. I love 'em!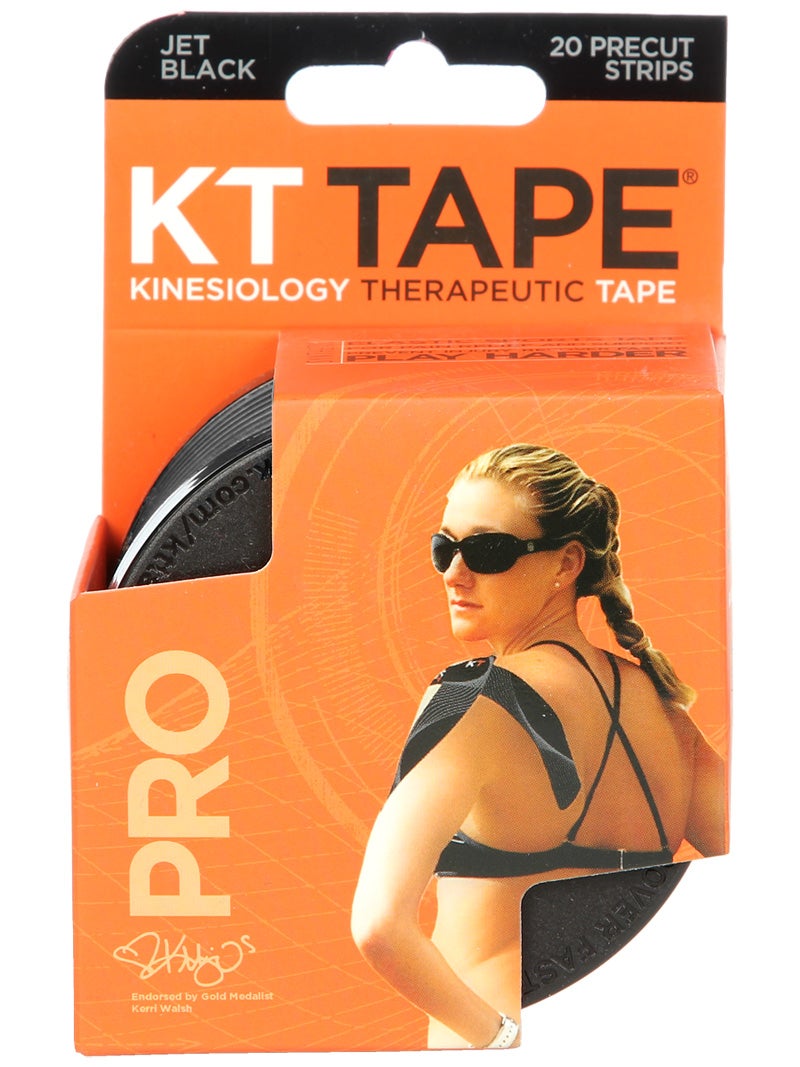 KT Tape Pro
Before there were such things as kinesio tape, I'd have to have a brace for every injury. Knee brace, tennis elbow brace, wrist brace, etc, etc. But with KT Tape, I don't necessarily need all that. It's certainly no miracle device, but it helps. There is a instructional video on how to tape for almost every mild injury on YouTube. What I like about KT Tape Pro is that it sticks. It can be left on for three days, through multiple showers. I use it all the time and so do many of our playtesters. It's what the kids call, the shizzle.
Comments