Posted on December 31, 2012 in Miscellaneous
Here we are. Dec. 31 — and it's time to get wild! Well, maybe not wild exactly, but today's category is a wildcard. The playtesters got to choose anything they wanted for this category. The only limitation: It has to be something released in 2012. Anything goes. Here's what they picked.
Head YOUTEK IG Extreme Pro 2.0
Andy: "This and the Babolat AeroPro Drive 2013, were my two favorite racquets of 2012.  This provides lots of power, spin and forgiveness, but the feel is great as well."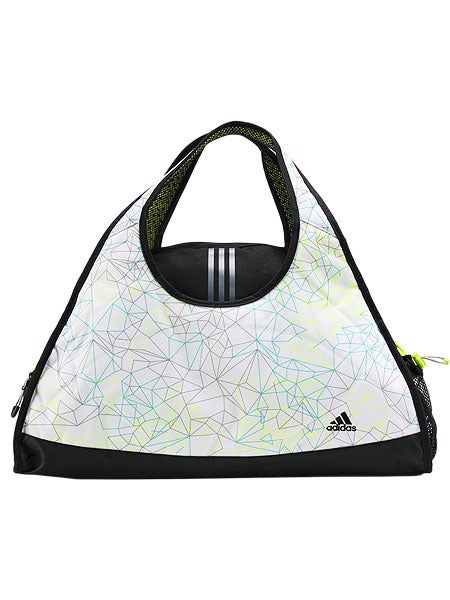 adidas Ultimate Club Bag
Tiffani: "I love this bag so much. It fits everything I need as a mom of a toddler and looks stylish doing so. I've had mine for most of this year, and it's still looking great. I've thrown it in the wash to clean it up, though the white stays remarkably clean, and it is no worse for wear. This is just an excellent duffle type bag that packs additional style."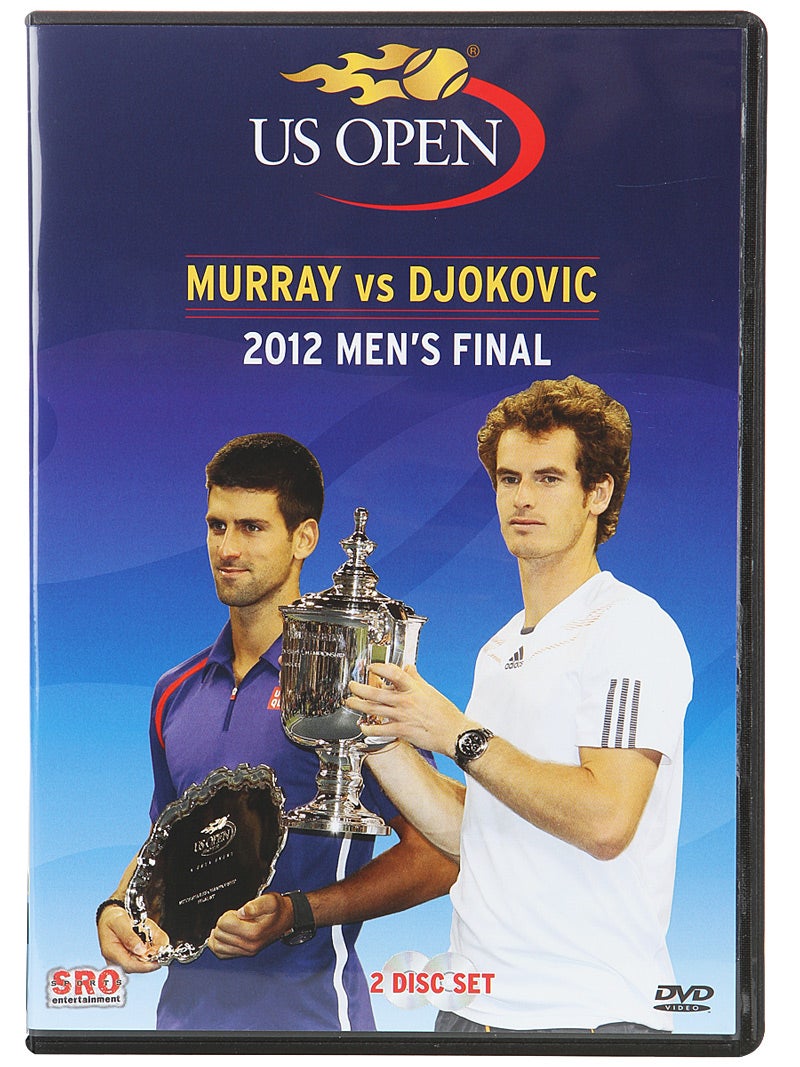 US Open 2012 Final – Murray Djokovic DVD
Chris: "Tough conditions, tougher players and great tennis. Enough said."
Tecnifibre VO2 Max 9 Pack Bag
Siobhan: "I'm known around the office as the bag lady, and of the bags that I've seen throughout the year I would have to choose this bag. It's high quality, organizable, made for comfort, yet professional, sleek and functional. It's big enough to fit everything you need in it, too (there's also the 6 pack if you like something smaller), and I really like the black colorway. It's great to keep everything you need in one place."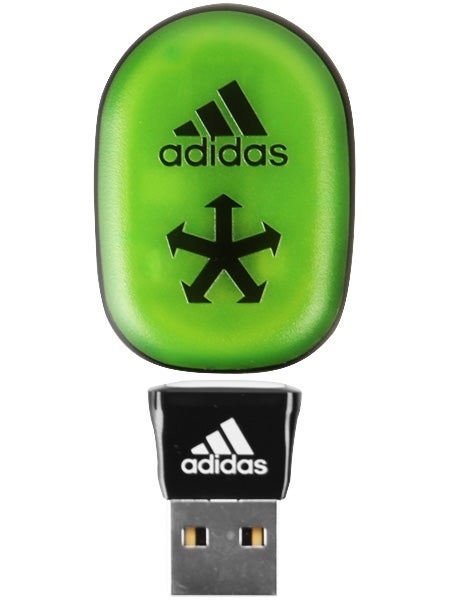 MiCoach Sensor
Jason: "I was super excited to try this out when it first launched. With this device, it was the first time I was able to measure certain aspects of my movement specific to tennis. I could see my longest rally, my overall miles ran and fastest speed among other variables. The device fits into most high performance adidas tennis shoes in a specific spot, but could also fit any tennis shoe. It connects wirelessly to a computer or iPhone/iPod/iPad. It's a very cool tool to have that makes tennis that much more fun. As if tennis needed it."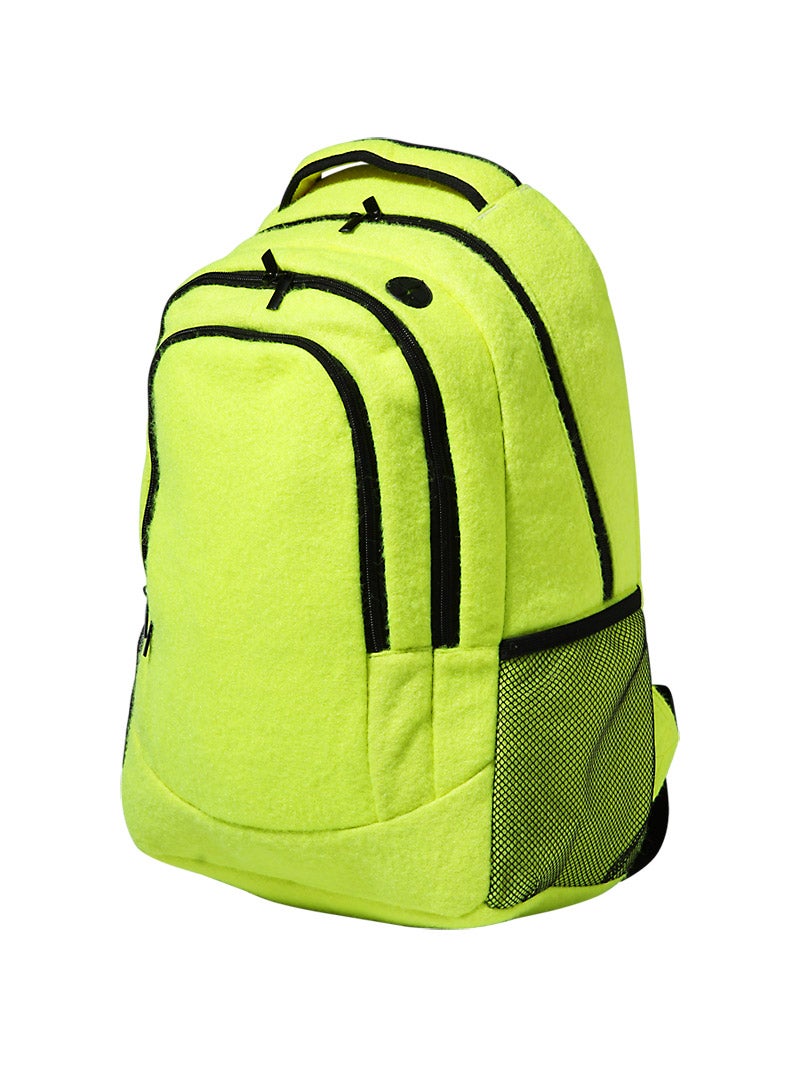 Zumer Sport Tennis Ball Backpack Bag
Karly: "Any other time I'd say tennis balls that have an opening are completely useless, but not with this one! No siree, this is one tennis ball that is anything but useless. Not only is this backpack made out of actual tennis ball material, but it has several compartments for storage, lots of padding for comfort, and it's media friendly with a laptop pocket and headphone opening. It's gotta be the world's most functional tennis ball!"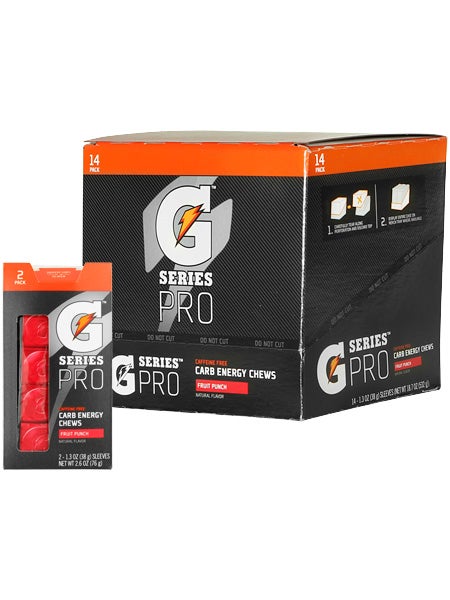 G Series Pro Carb Energy Chews
Brittany: "One of our newest products in the nutrition section, these Gatorade chews are not only convenient (individually packaged packs), but also delicious (comes in two flavors- fruit punch and orange). These chews are perfect to throw in to your tennis bag and pull them out to nibble on during an intense practice or match to sustain your energy levels."
Well, that's it, folks! We hope you had a great 2012 and wish you a Happy New Year!
Happy Hitting!
Tiffani, TW
Comments