Posted on January 15, 2015 in Strings
With a large following on the pro tour as well as with competitive recreational players, the Luxilon ALU Power line is introducing another string into the family this month, Luxilon ALU Power Soft. As its name alludes, it is a tad softer than ALU Power and offers excellent control, durability and spin potential. Chris and I took this string out for a several week playtest and found the string offered a crisp, medium firmness feel and a consistent response. We were most impressed by the durability as after 2-3 weeks, we had plenty of life left. We did find the string to be low powered and would recommend it to big hitters who want to be able to play offensively with accuracy. Check out the video above right now for our complete thoughts and look for the written review when the product launches.
Upsides:
Control
Spin
Durability
Feel
Downsides:
Low Powered
Too firm and underpowered for beginners
Ad Out,
Brittany
Posted on December 29, 2014 in Strings
Our best of lists continue today with the playtesters' favorite strings released this year. Don't miss our list for shoes and racquets.
A lot of the playtesters favor polyester-based strings, but Brittany chose a multifilament as her string of the year.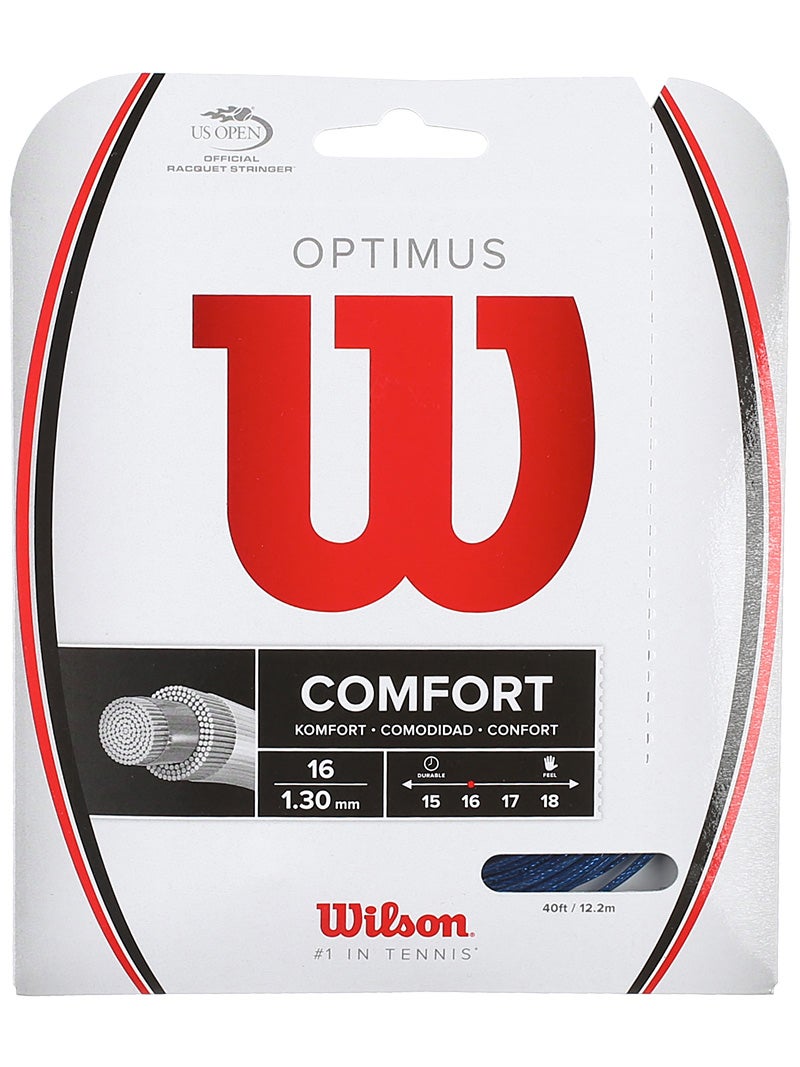 Brittany: "Wilson Optimus. I'm normally a poly girl, or at least a hybrid girl, so I was pleasantly surprised with Wilson Optimus in a full bed. It is a low-powered multifilament and is comfortable. I found myself stringing it about 5 lbs higher than normal to get a crisper feel. Lastly, I loved the sparkly, iridescent color."
The rest of the team chose a variety of polyester strings.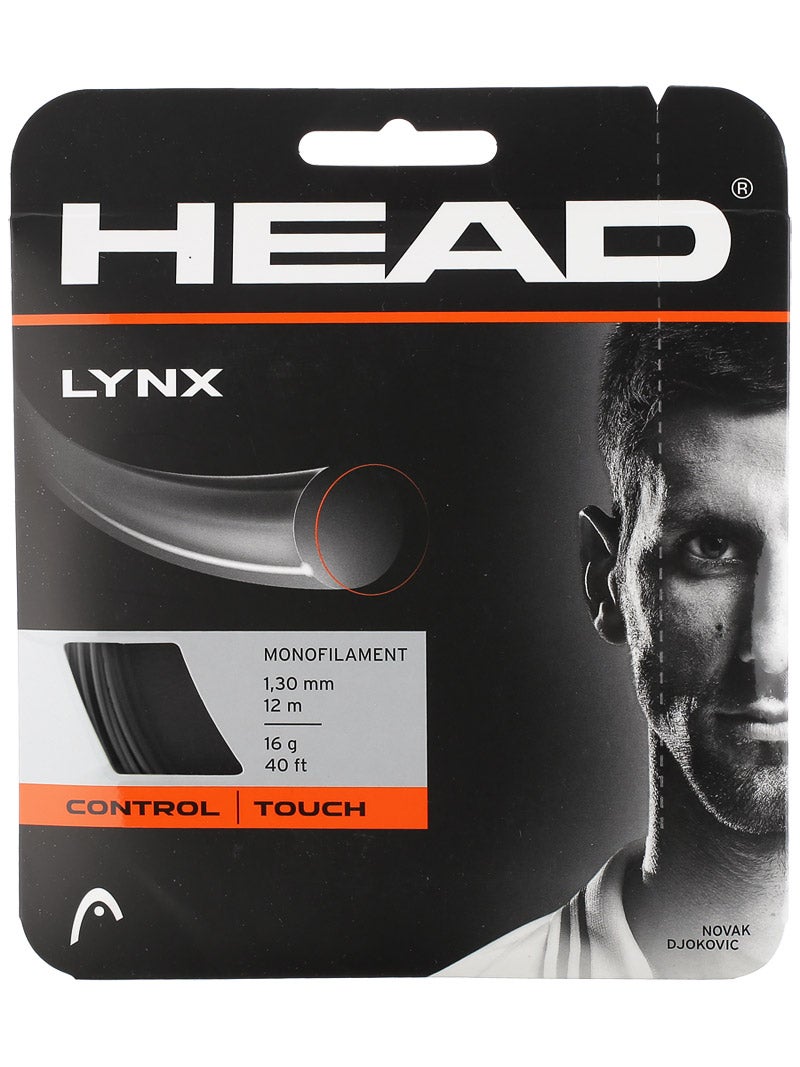 Michelle: "Head Lynx — tons of spin potential, soft enough to string tight, great in all sorts of racquets!"
Posted on October 21, 2014 in Strings
Imagine if you could customize the next car you purchase by picking out the engine. You wouldn't just pick any old engine to put in your dream car would you? You'd want to do some research first and figure out which engine fits your needs the best. Not necessarily just the cheapest engine.
So you wouldn't spend hundreds on your next racquet and when it comes time to pick out your string, you wouldn't just pick any old string would you? Well, lots of people do.
Strings are vital to how a racquet plays and performs. It's the only thing that actually makes contact with the ball. But learning about string and picking the right one can be daunting with the huge variety to choose from. We're here to help. Hopefully this blog will provide you a clearer picture about "the engine" in your racquet.
—————————————
Gauges
Gauges are essentially the thickness of a string. The higher the gauge, the thinner the string. The problem with gauges however, is that there is not a standardized and universal chart. A 16 gauge for one company might be a 16L (L stands for 'light', which basically means it's halfway between 2 gauges, think of a 16L as a 16.5) for another. Which is why we recommend referencing the actual millimeter sizing. In general, thinner string will provide more power and spin while thicker strings provide more control and durability.

(more…)