Our best of lists continue today with the playtesters' favorite strings released this year. Don't miss our list for shoes and racquets.
A lot of the playtesters favor polyester-based strings, but Brittany chose a multifilament as her string of the year.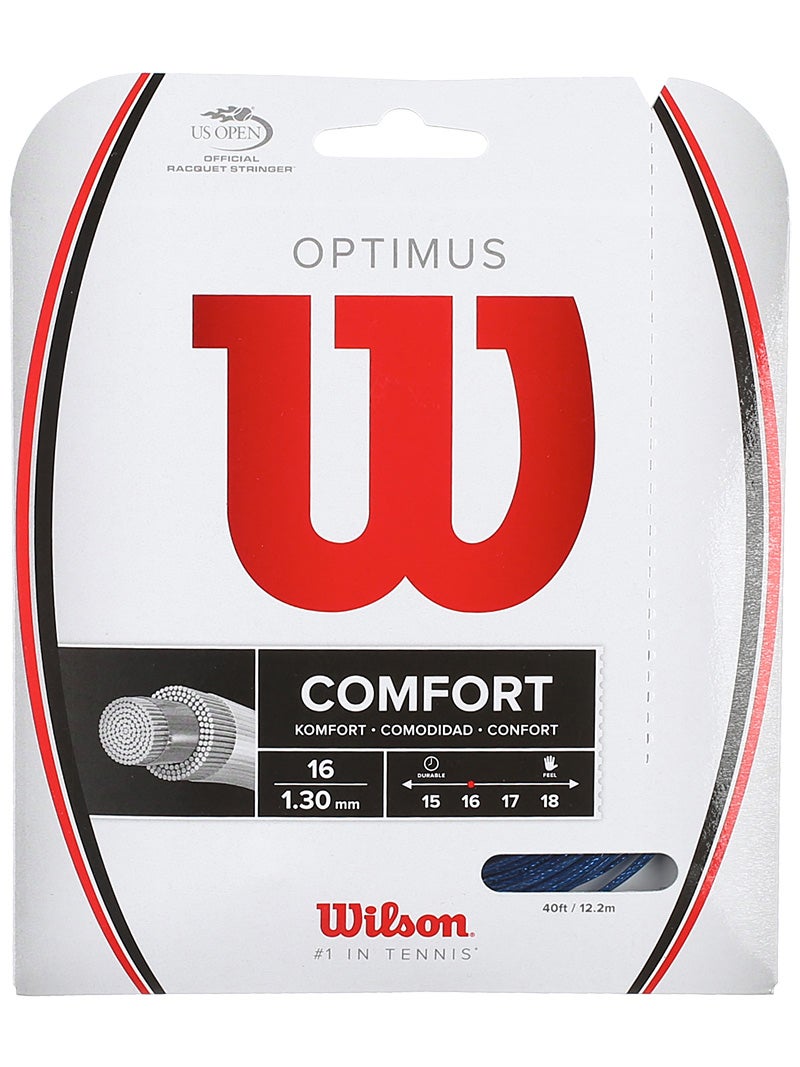 Brittany: "Wilson Optimus. I'm normally a poly girl, or at least a hybrid girl, so I was pleasantly surprised with Wilson Optimus in a full bed. It is a low-powered multifilament and is comfortable. I found myself stringing it about 5 lbs higher than normal to get a crisper feel. Lastly, I loved the sparkly, iridescent color."
The rest of the team chose a variety of polyester strings.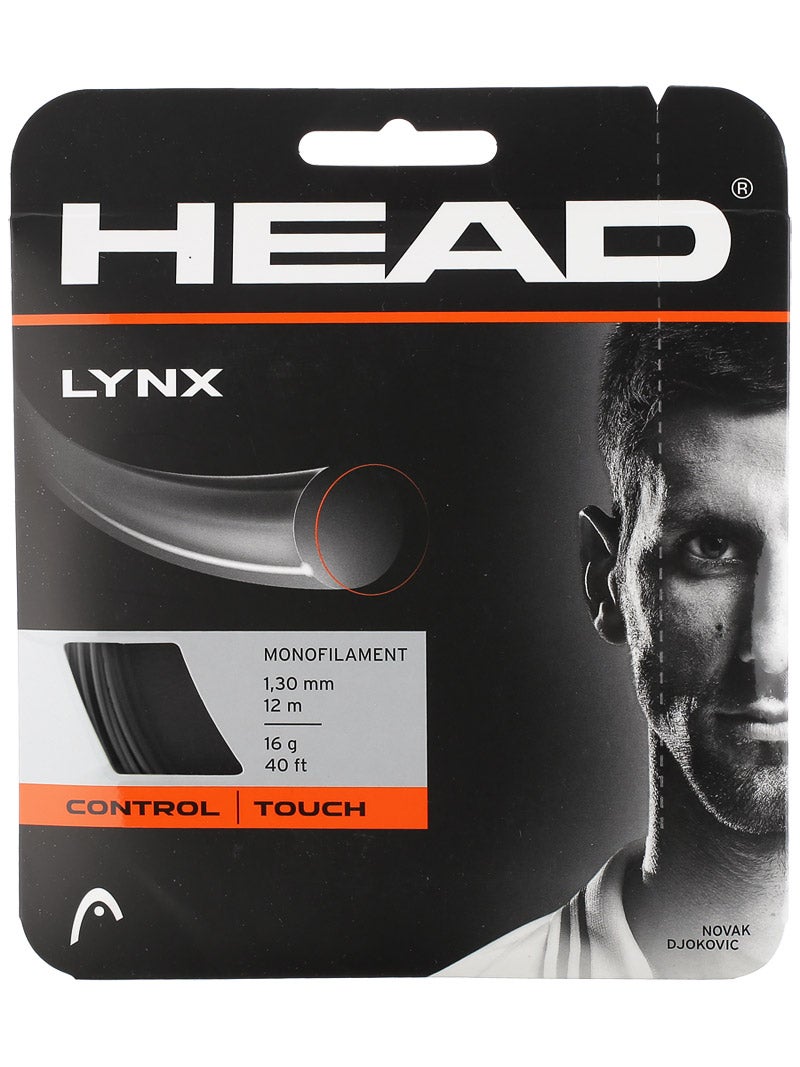 Michelle: "Head Lynx – tons of spin potential, soft enough to string tight, great in all sorts of racquets!"