Posted on November 13, 2014 in Racquets
Get excited! One of the most popular and versatile racquet collections this sport has seen has just received an update! We have already given you guys a few sneak peeks of what the new Pure Drives look like, but here's a first look on this update from someone who has hit a bit with these. And don't worry, you won't be waiting too long for these as they will be available to order in a few short weeks on December 2nd!
I must preface this blog and say I may have a slightly biased opinion since I have been using one form or another of the Pure Drive since 2001, so with that being said, I was insanely excited for this update! And I can say with confidence, if you love the Pure Drive series, you should enjoy this update!
(more…)
Posted on October 24, 2014 in Racquets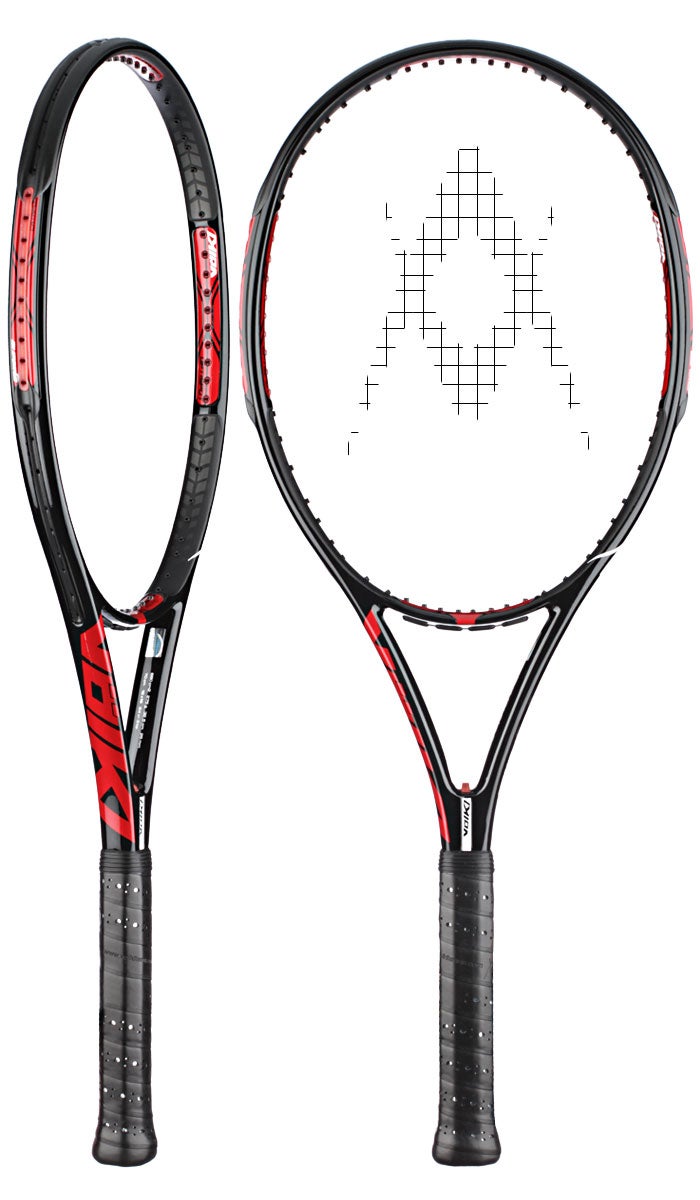 If the Volkl Super G 4 isn't on your radar, it should be. This racquet is an absolute blast to play with. Tennis is fun. Tennis with the Super G 4 is really, really fun.
A few weeks back I was getting ready for a lunchtime hit (tough job, I know), and I wanted to hit with something different. I was coming off a not-so-hot hit the day before and searched the wall for something lighter and powerful than I typically play with (11-11.4 oz, headlight, swingweight 310-320, 16×19, standard length are my usual specs). I pulled down the Super G 4, glanced at the specs, grabbed a backup racquet just in case and headed off to play.
What happened next was smile inducing, rejuvenating and just what I needed. Here's how this ridiculously fun racquet performs for me.
Posted on October 9, 2014 in Racquets
It began with surprises at the 2014 Australian Open. Stanislas Wawrinka rode his momentum from a strong 2013 season and captured his first ever Grand Slam title, supplanting all-time great Roger Federer as the #1 ranked Swiss player for a short while. Let's also not forget Ana Ivanovic taking down the overwhelming favorite for the women's title, Serena Williams, in the round of 16, beating her for the first time in their careers.
Fast forward to summer when Australian teenager Nick Kyrgios became the first player born in the 1990s to beat Rafael Nadal at Wimbledon in the round of 16. One month later, Sabine Lisicki smashed a 131 mph serve, the fastest recorded serve in the history of the WTA tour.
What do these four players and some of the biggest stories in tennis from this year have in common? They're all using Yonex tennis racquets!