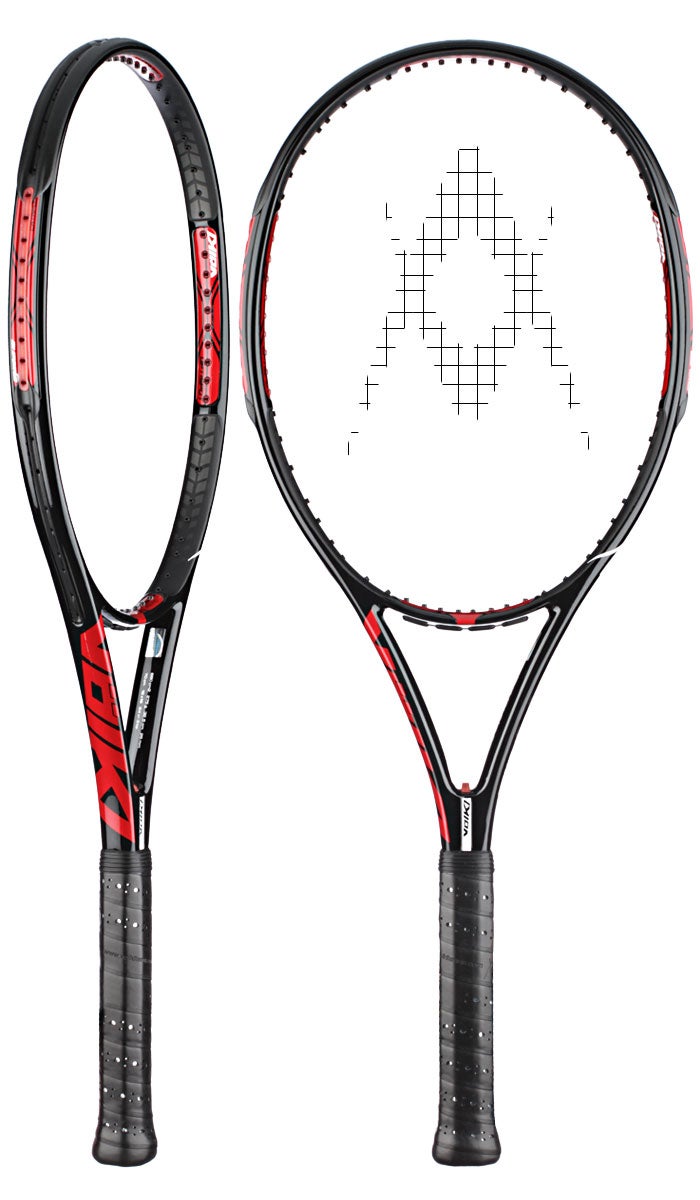 If the Volkl Super G 4 isn't on your radar, it should be. This racquet is an absolute blast to play with. Tennis is fun. Tennis with the Super G 4 is really, really fun.
A few weeks back I was getting ready for a lunchtime hit (tough job, I know), and I wanted to hit with something different. I was coming off a not-so-hot hit the day before and searched the wall for something lighter and powerful than I typically play with (11-11.4 oz, headlight, swingweight 310-320, 16×19, standard length are my usual specs). I pulled down the Super G 4, glanced at the specs, grabbed a backup racquet just in case and headed off to play.
What happened next was smile inducing, rejuvenating and just what I needed. Here's how this ridiculously fun racquet performs for me.